The catering
Fresh and local products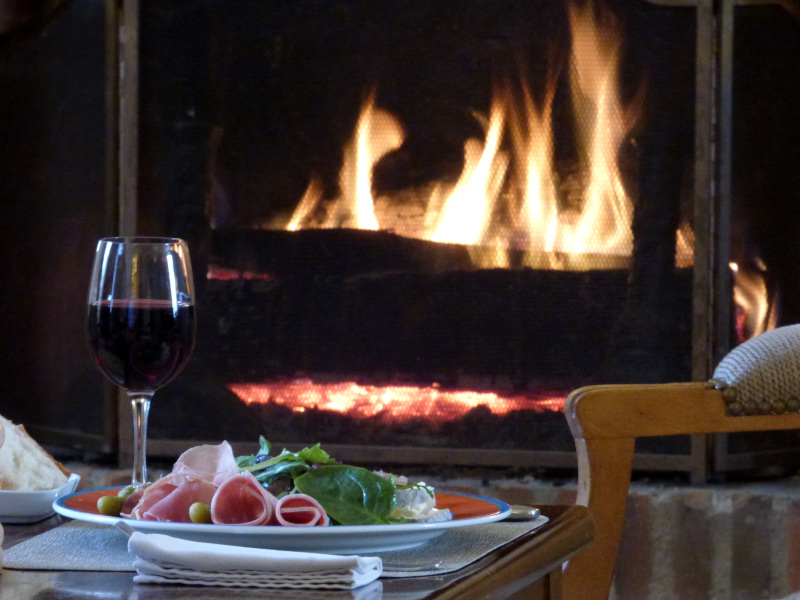 From 2023, we offer you a new catering formula simpler than previous years but still based on fresh and local products.
This proposal is available from 6.30 p.m. to 9 p.m. and does not require a reservation.
The slate of dishes changes regularly, below you will find a photo to give you an idea of our proposals.
This formula is served in all areas of the Tonnellerie, according to your wishes: by the swimming pool, on the terrace, by the fireplace, in your room…
The catering is exclusively reserved for hotel guests.
We are firmly convinced that the quality of the food contributes to the general well-being of each.
Thus we use only products bought freshly, if possible organic. We favor purchases "circuit-courts": directly to the producers, limiting the intermediaries and the useless transport.
Loire valley wines
You will still find at your disposal our usual wine list mainly composed with wines of the region but also some references from the other regions of France. Selected after tasting.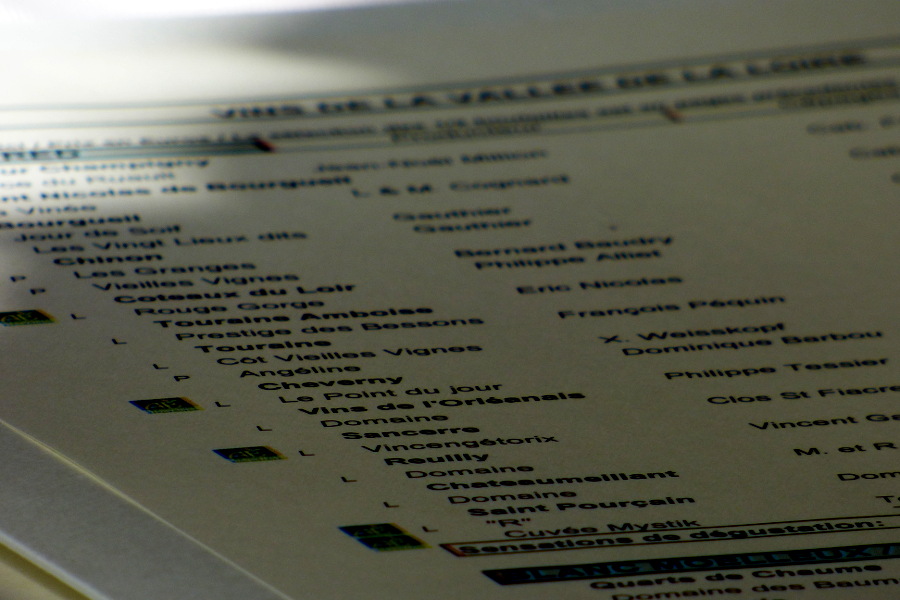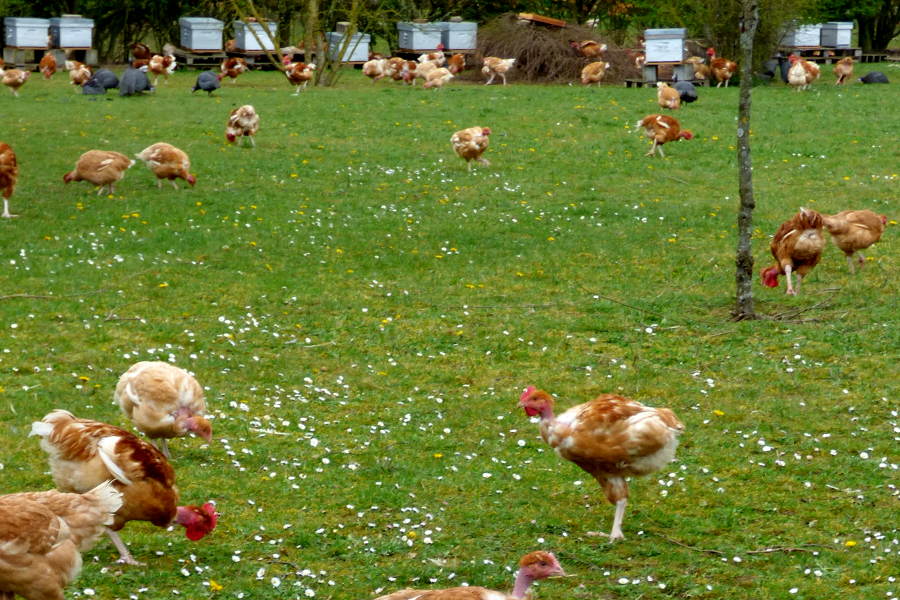 Respect of the norms
In coherence with our environmental approach, we like being creative in our processes of preparation, however we remain very attentive to the strict respect of  the hygiene norms.
For several years, we are in contract with the laboratory Ceralim which makes and analyzes regularly and in a impromptu way takings from our fridges.