The restaurant
100% homemade
Such a pleasure for us to propose you a real traditionnal French food prepared with fresh products only
By staying at la Tonnellerie, you have the exclusivity of our Table …
Our restaurant is  reserved for the customers of the hotel and open in the evening only.
2022 Season, the restaurant is closed on Sunday and Monday. On Monday evening, the "Room-service" menu remains at your disposal (homemade jars served either in your room, in the restaurant or on the terrace).
Price lists: 1 main dish: 20€, 2 dishes (starter+main or main+dessert or cheese) 25€; 3 dishes 31€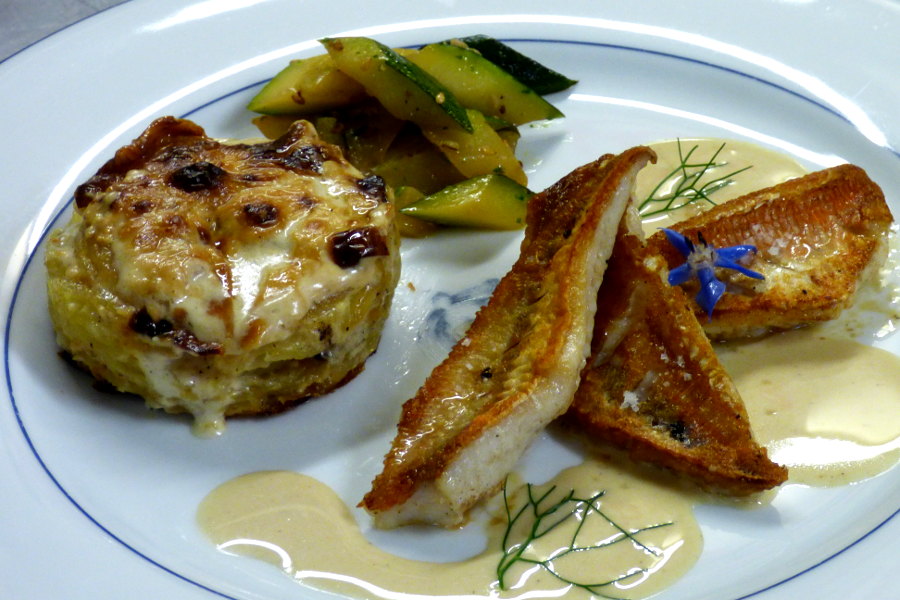 Our offer
From Tuesday to saturday inclusive, you have the choice on the seasonal "à la carte" menu but we also propose several suggestions different everyday : one soup, one entrance, one main course and one vegetarian dish.

It is a pleasure for us to cook and adapt your menu in case of allergy or specific food wishes.
Children friendly!
The children are welcome to the restaurant! Why would they eat a lower quality of products than their parents?!
So we pay the same attention at the origin of products for their menu! Until 10 years, classic menu: 10€, until 16 years Menu "gourmet" (same dishes as the adults but n smaller size) 18€.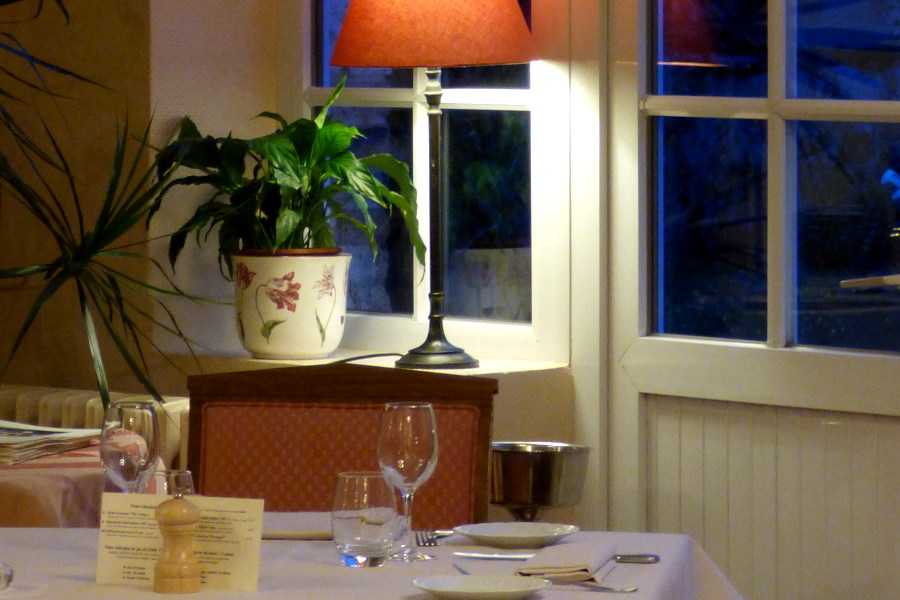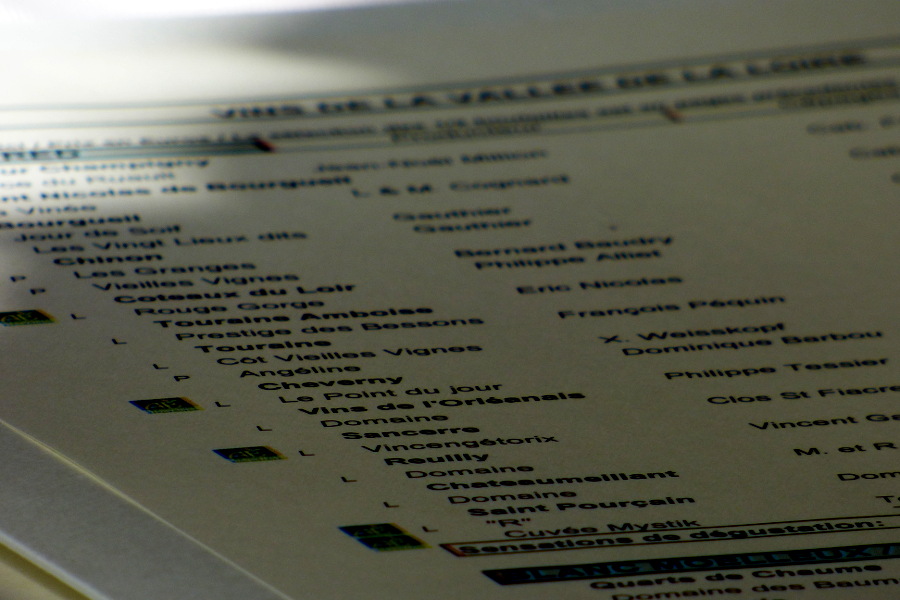 Loire valley wines
You will find in the restaurant a wine list mainly composed with wines of the region but also some references from the other regions of France. Selected after tasting.
Our food outlook
We are firmly convinced that the quality of the food contributes to the general well-being of each.
Thus we use only products bought freshly, if possible organic. We favor purchases "circuit-courts": directly to the producers, limiting the intermediaries and the useless transport.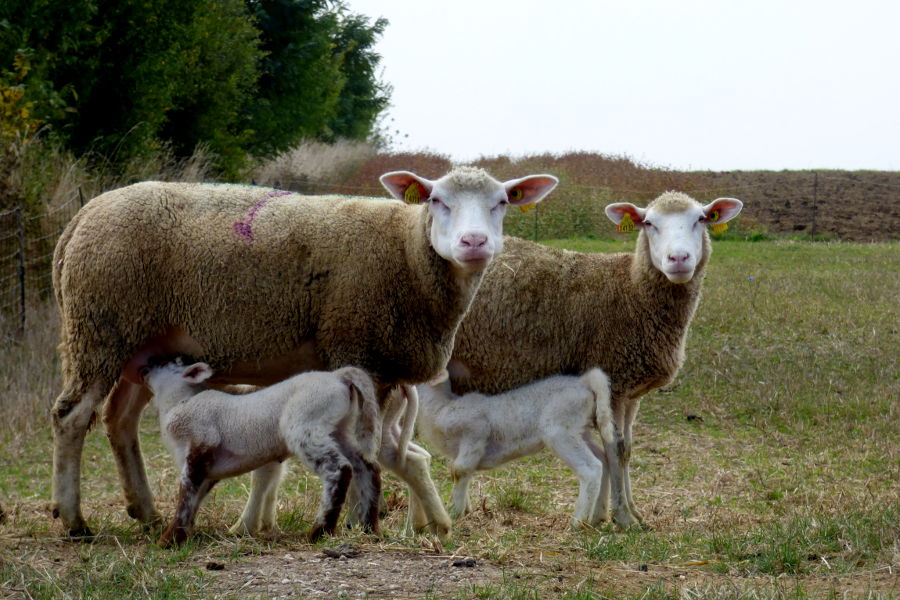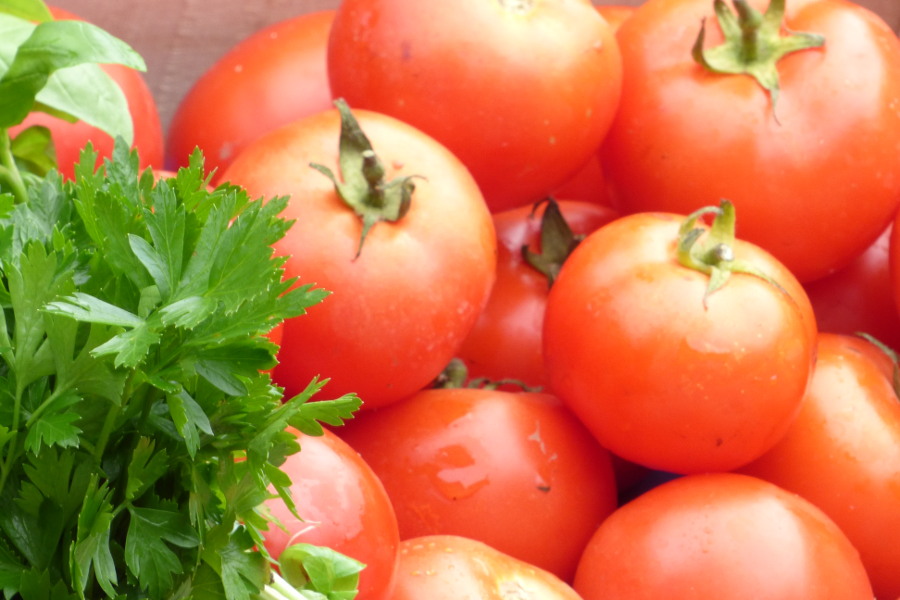 Product origin
Fruits, vegetables, poultry, lamb are of local origin but also flour, egg, some dairy products, lenses, quinoa seeds, pastas, oil, seeds, mustard etc. The producers are highlighted on our menu and you can visit them closeby!
We cook all our sauce stock (meat and fish) of course for a gustative purpose but also to banish the use of products containing chemical additions.
Respect of the norms
In coherence with our environmental approach, we like being creative in our processes of preparation, however we remain very attentive to the strict respect of  the hygiene norms.
For several years, we are in contract with the laboratory Ceralim which makes and analyzes regularly and in a impromptu way takings from our fridges.