La Tonnellerie Hotel
New for 2022! Independent charming studios!
La Tonnellerie has just renovated the 2 adjoining buildings, to fit out 5 charming studios for 2 people, for stays of 3 nights minimum. Completely independent, they are equipped with a full kitchen, a living room, bedroom and bathroom with walk-in shower.
We have just opened the reservation, and more photos are in the works.
So, see you soon !
The bedrooms of the hotel
16 bedrooms of a different kind, offering today's comfort but keeping the character of a historic private House
The Tonnellerie World
The long history of the House and the strong environmental approach chosen make of this establishment a unique place for a stay in the region of the Loire valley Castles.
News of the hotel
Follow the Tonnellerie adventures!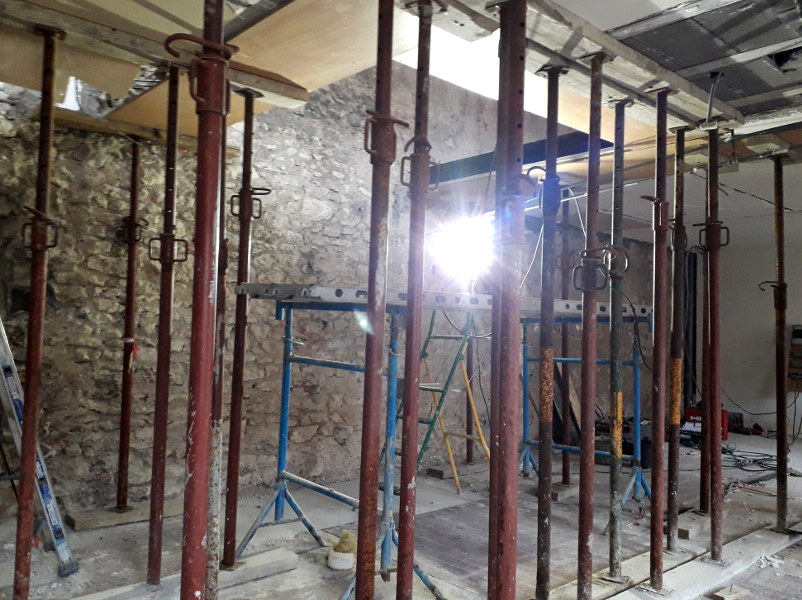 Feb 2022
Always so happy to offer you our best service everyday and delighted to know that…
En savoir plus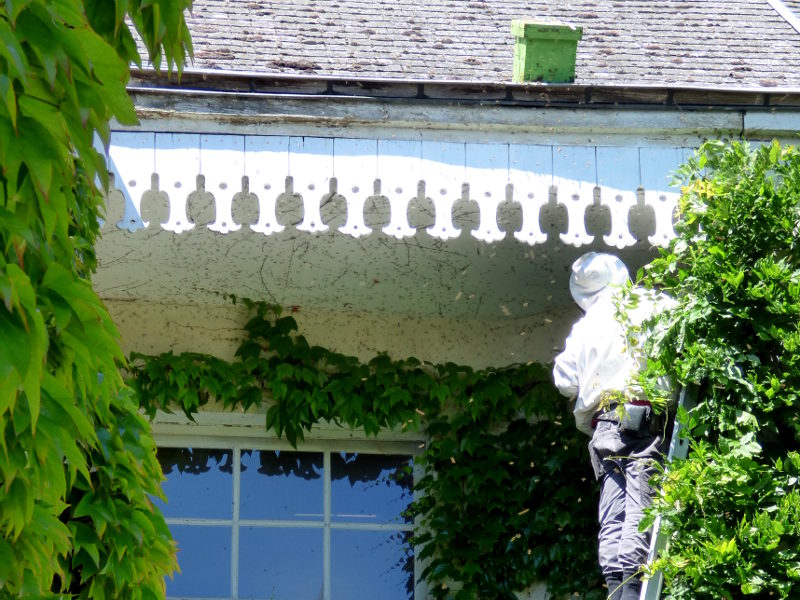 Jun 2021
After several days of "coming and going" of "research bees" around a hole 7m above…
En savoir plus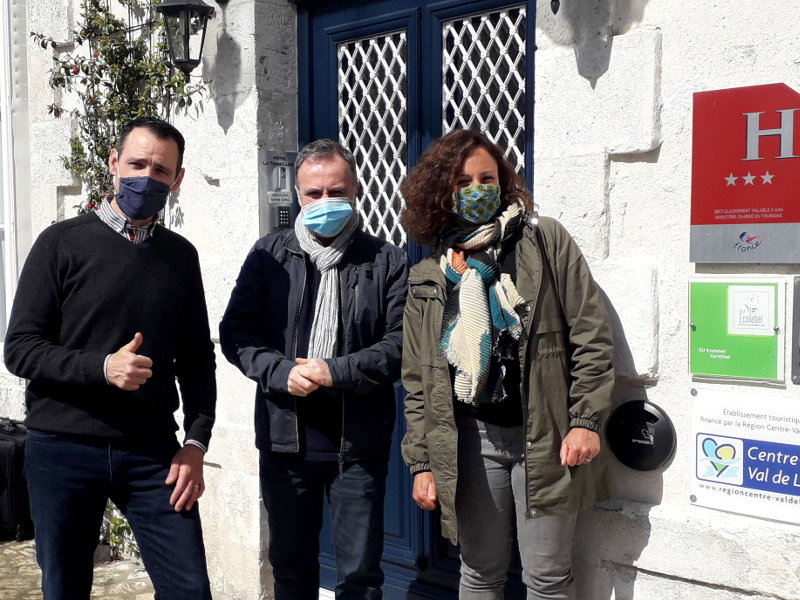 Jun 2021
Very happy to be among the 12 tourist sites selected by the Center Region to…
En savoir plus