La Tonnellerie Hotel
Small charming 3 star hotel, situated on the Loire valley, between Blois and Orléans
The bedrooms of the hotel
16 bedrooms of a different kind, offering today's comfort but keeping the character of a historic private House
The Tonnellerie World
The long history of the House and the strong environmental approach chosen make of this establishment a unique place for a stay in the region of the Loire valley Castles.
News of the hotel
Follow the Tonnellerie adventures!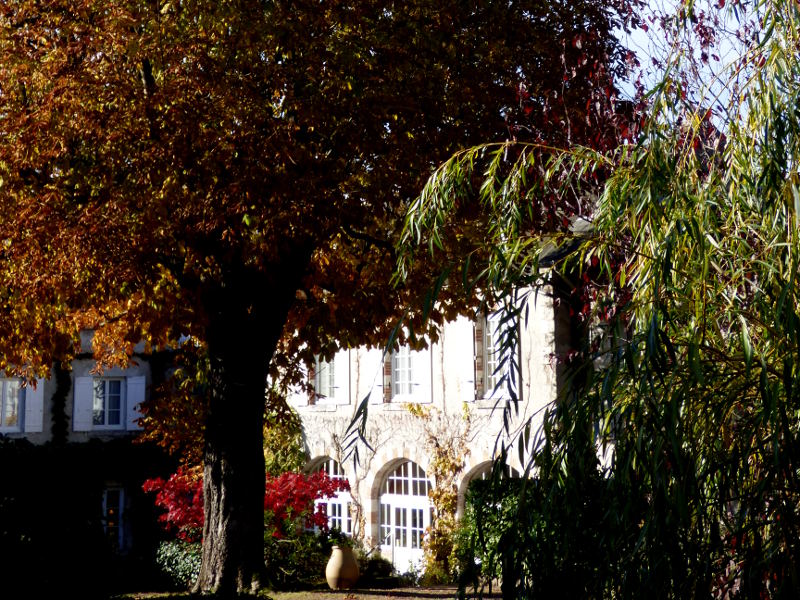 Nov 2019
Automne season at la Tonnellerie, we can not stop contemplate the vegetal colors! An opportunity…
En savoir plus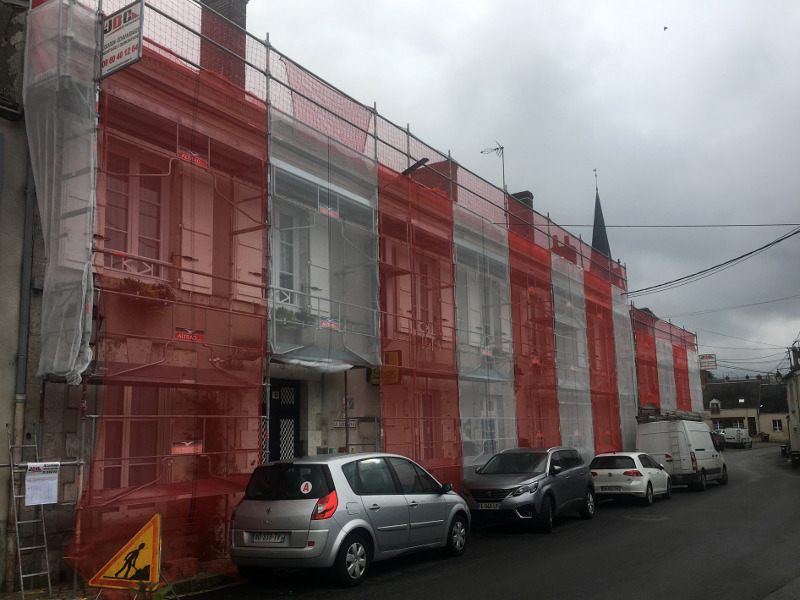 Nov 2019
So happy to prepare surprises for your visit next year! The hotel is still open…
En savoir plus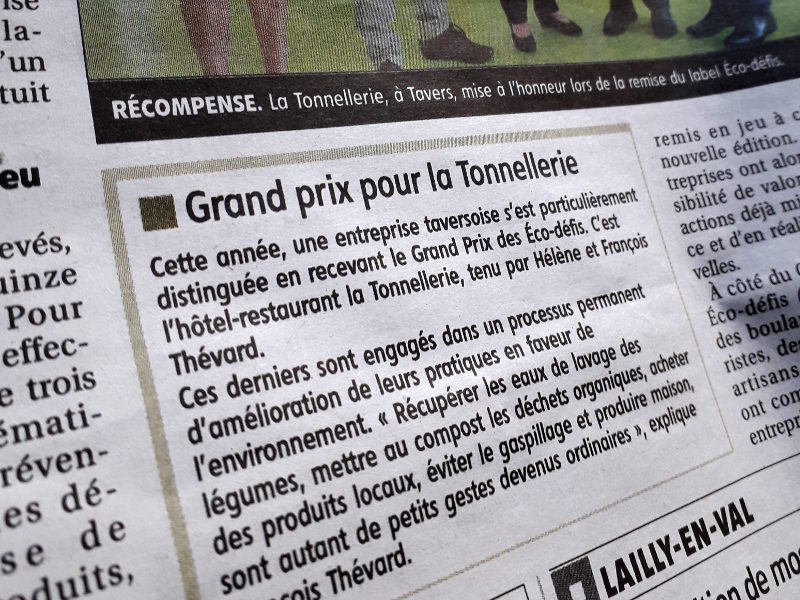 Aug 2019
Lately Hotel la Tonnellerie has received the first prize of a local businesses environmental challenge!
En savoir plus