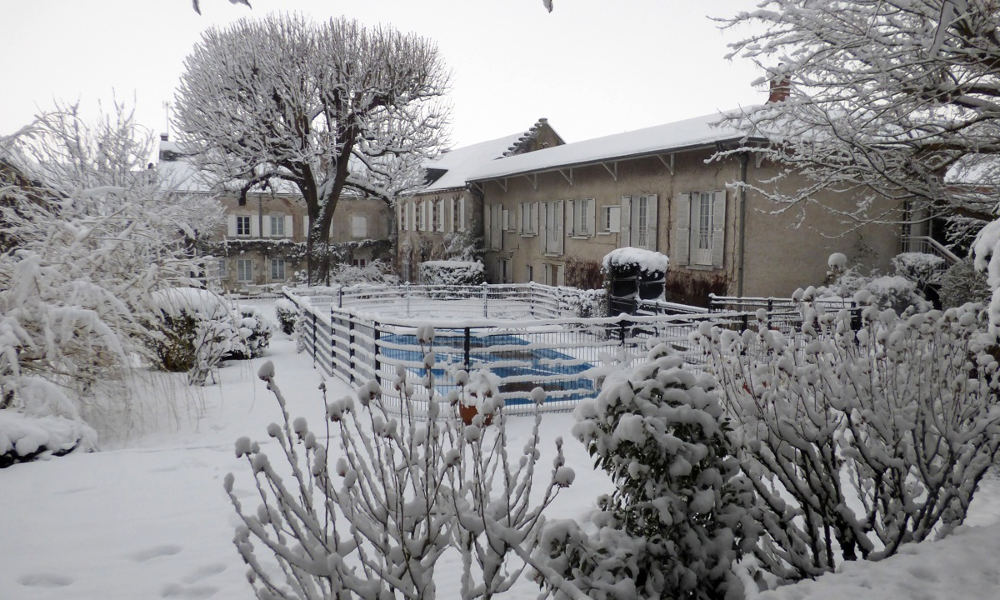 Short period of heavy snow!
The winter 2018 reserved a beautiful show with important snowfalls for our region during one week.
Very fortunately, after this period of surprise, enjoyment and pleasure to observe an unusual show "at every corner of street", the sun and the dry weather made its return!
The beauty of our river the Loire becomes again now the major place for the walks and the attractive photos!
Bye for now!