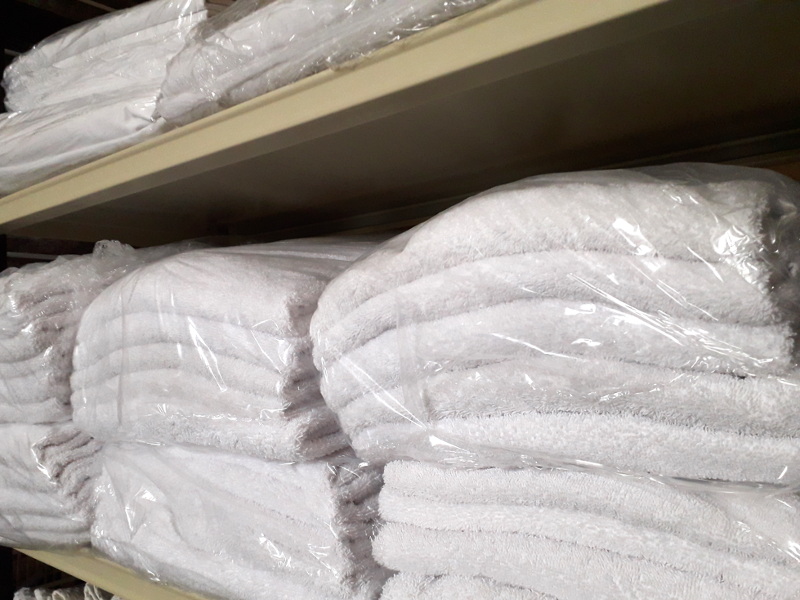 The power of the change
From now on, following our (insistent) request, our laundry service provider takes back the plastic packaging.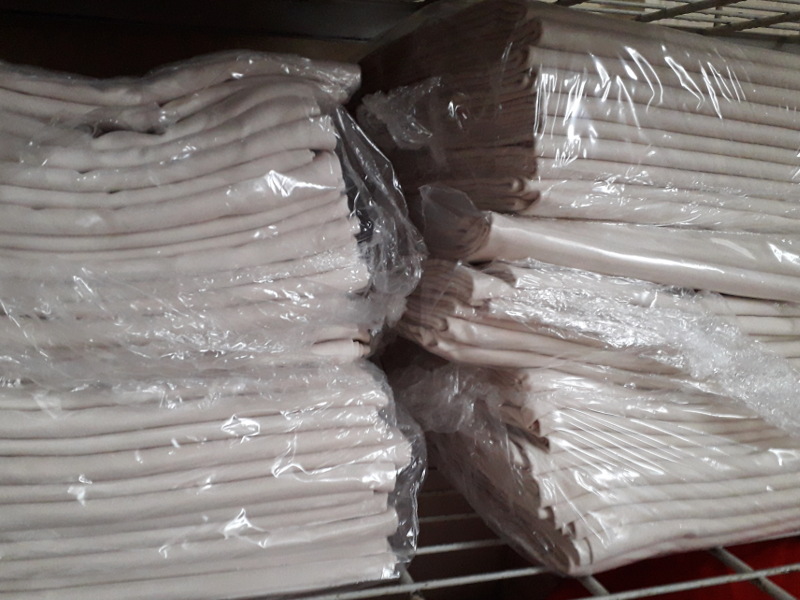 Plastics are compacted to be recycled… Of course, this is interesting but if it is to make plastic bottles that will be discarded afterwards we do not solve the problem. The REAL evolution would be to find another solution to pack the laundry.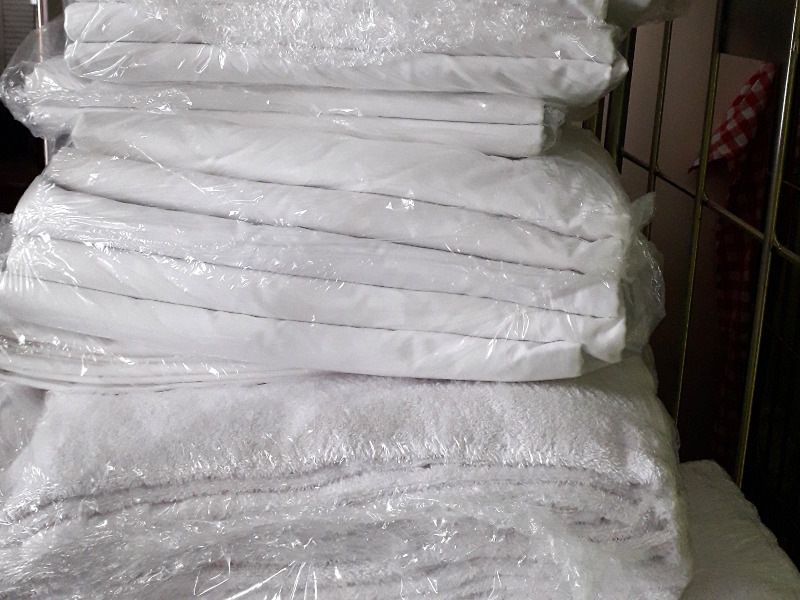 It is up to us all to push our suppliers to change their habits…
Professionals or Individuals we are all custumers. The customer is not "King" but he has the power to make change things.