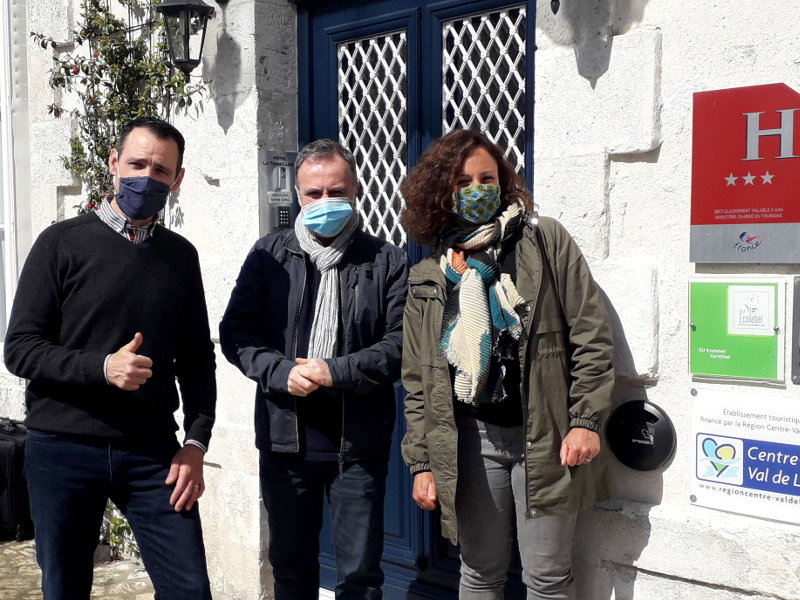 All together for sustainable tourism!
Very happy to be among the 12 tourist sites selected by the Center Region to be a pilot establishment in the "all together for sustainable tourism" program, the aim of which is to combine an end to the crisis and ecological transition.
This program begins with 2 days of VERY meticulous audit by two recognized professionals of sustainable tourism #betterflytourism in order to establish a precise environmental inventory of our house and to consider avenues of progression (already extremely interesting).
Then comes help in the design of an action plan, the expertise of recognized organizations and the search for funding.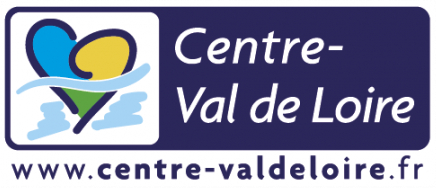 We are already eager to implement the actions, observe the effects, make other professionals want to join this global vision of sustainable tourism and, if you are interested, share this experience with you dear Clients!
Very proud today to become ambassadors of this great project!
To be continued!