Homemade jams… a human chain!
August, September, very busy months in jam confection!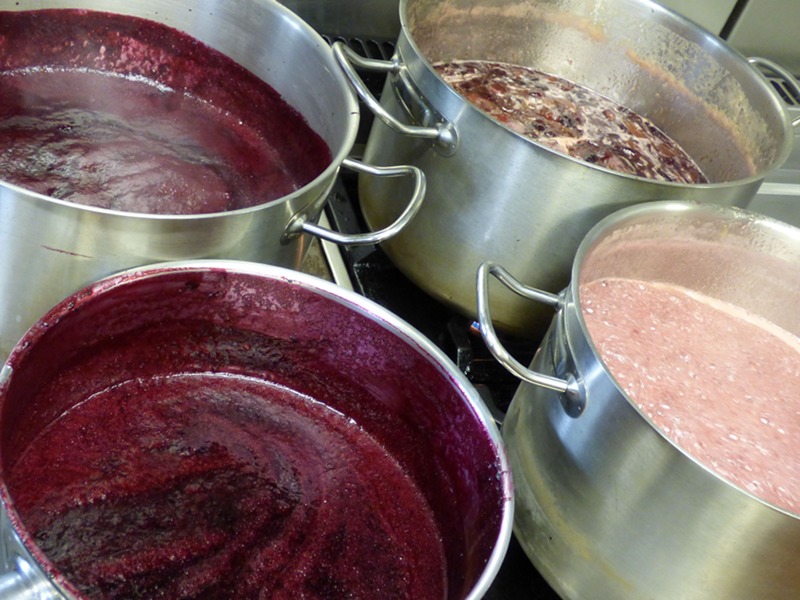 Make home-made jams, a human chain at la Tonnellerie!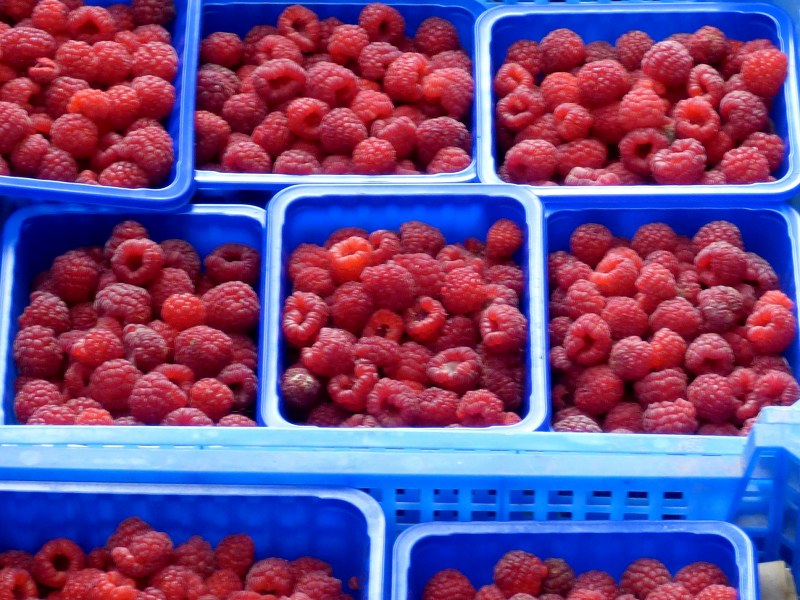 At first, the fruit producers who pamper their fruits (most of the time organic)… Eric, Laurene, Laurent, Jacqueline, Arnaud, Stéphane…
Locally sourced fruits and usualy bought directly from the producer…
Then, the preparation of these fruits … Nicolas, Claire, Christopher, Valérie, Sandrine…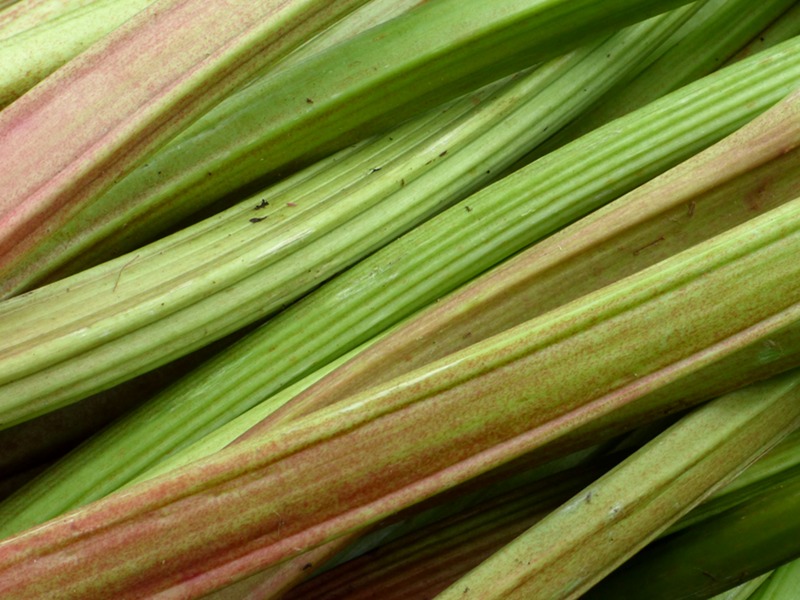 The cooking, put in jars, washing and labeling… Nadège, Charlotte, Hélène…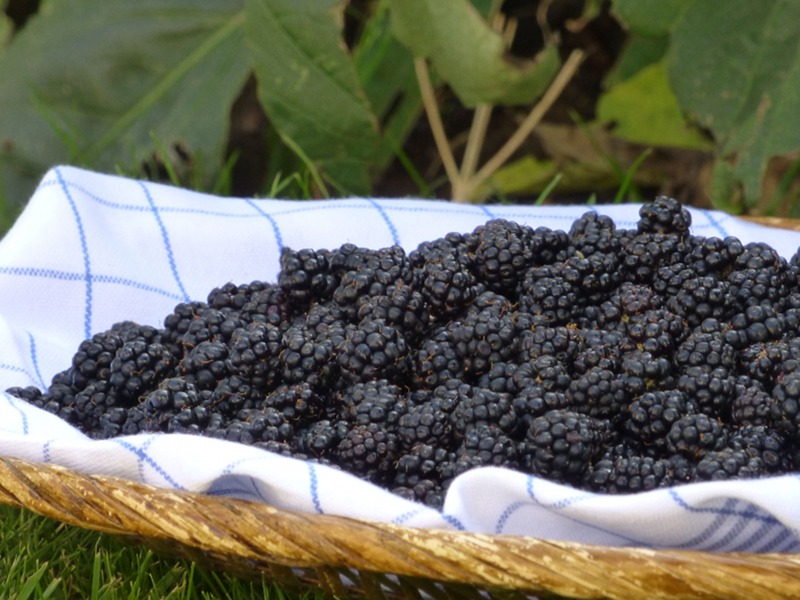 In brief, by tasting our jams on the breakfast buffet, you have the guarantee that all the chain has done his best to please you!