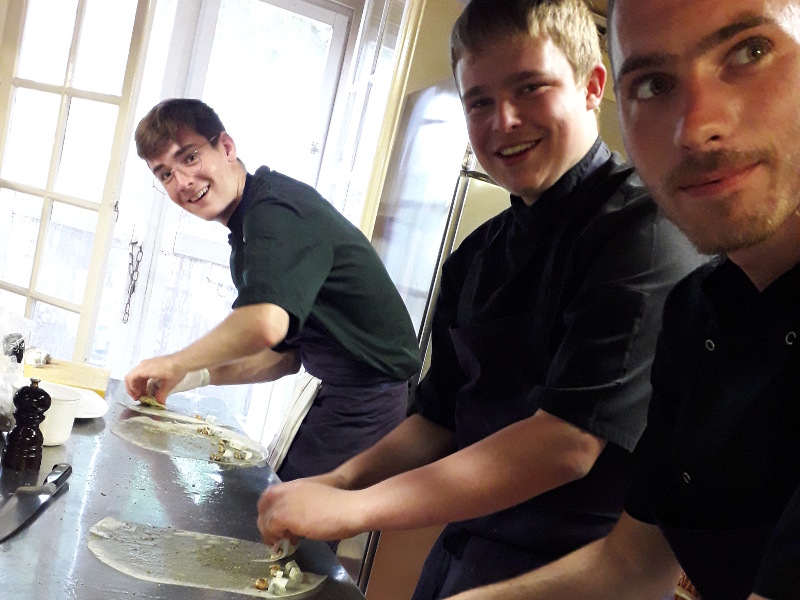 En cuisine… on cuisine!
We offer a simple and traditional cuisine.
However, all the dishes and pastries are made in our kitchen and the products used are bought often directly from local producers.
We do not buy any finished, semi-finished or industrial products… we can thus guarantee the exact origin of all the products and the nutritional quality of the dishes (no chemical additions or other flavor enhancer).
Enjoy your meal!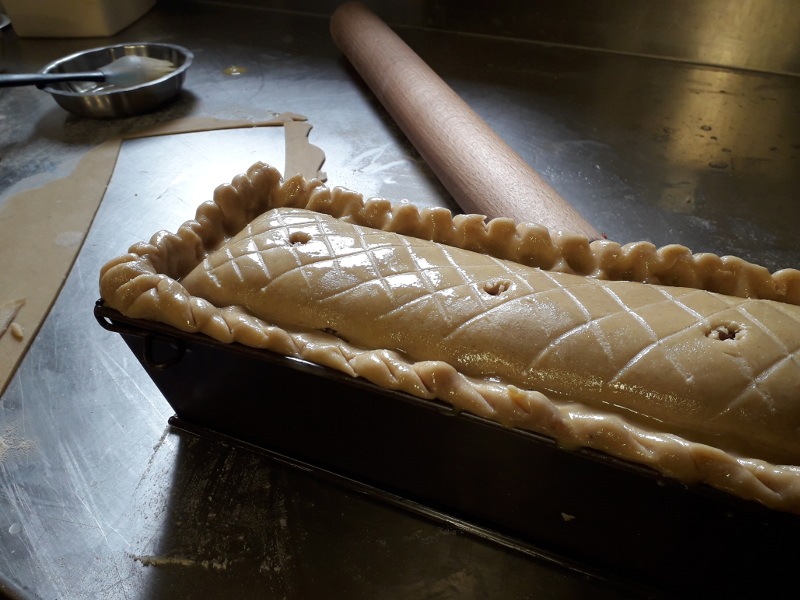 All pastry PASTAS are homemade, as well as pasta for tagliatelles and lasagnas, brioche, savarin, pizza doughs…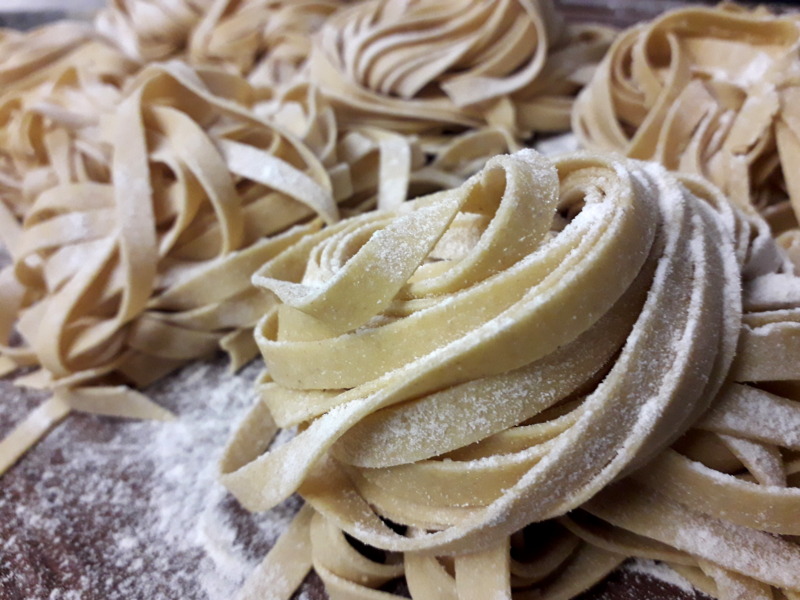 VEGETABLES are purchased whole, often organic, from local farms (St Hilaire, Lailly en Val, Mer)…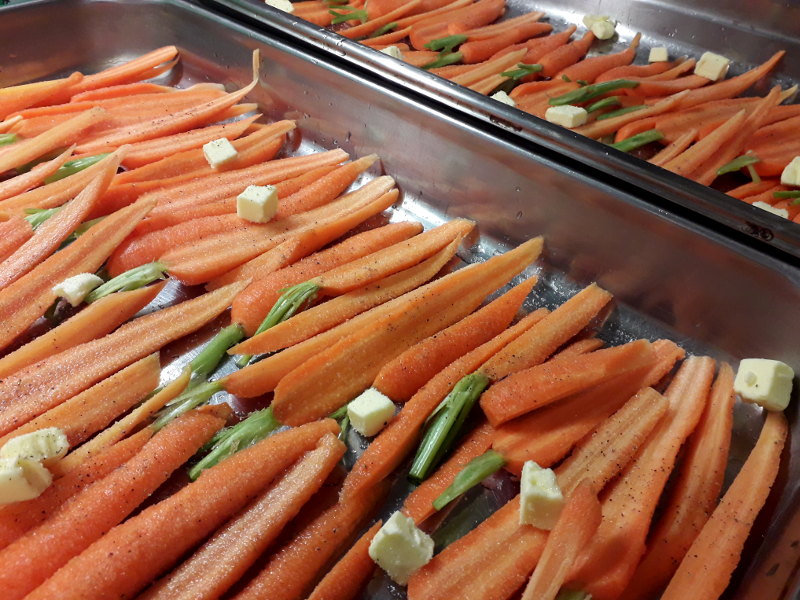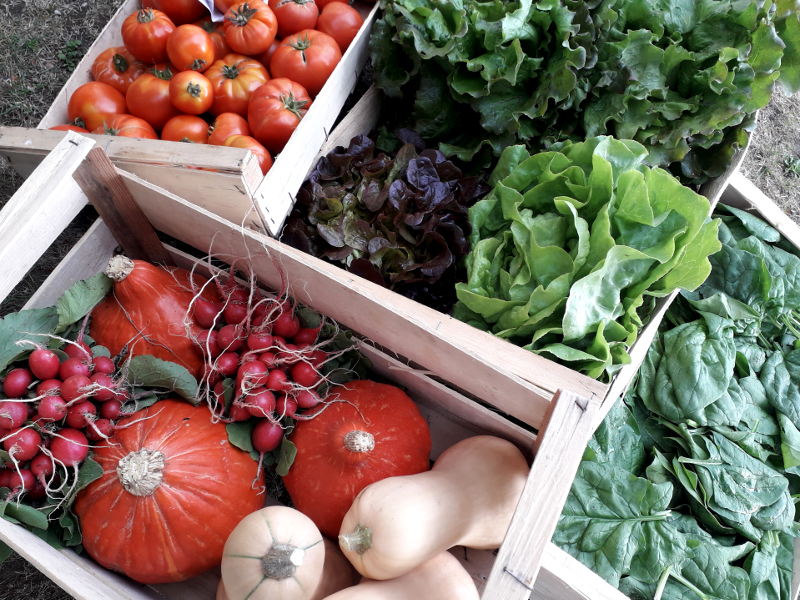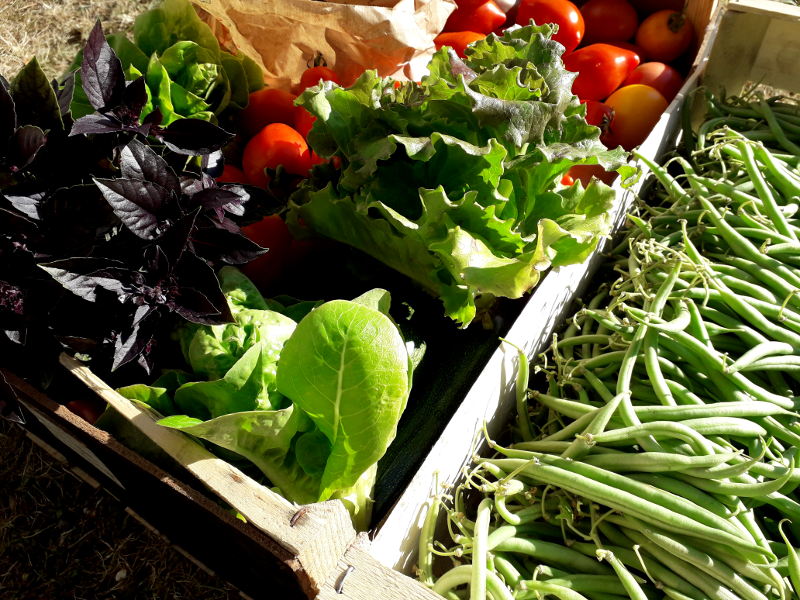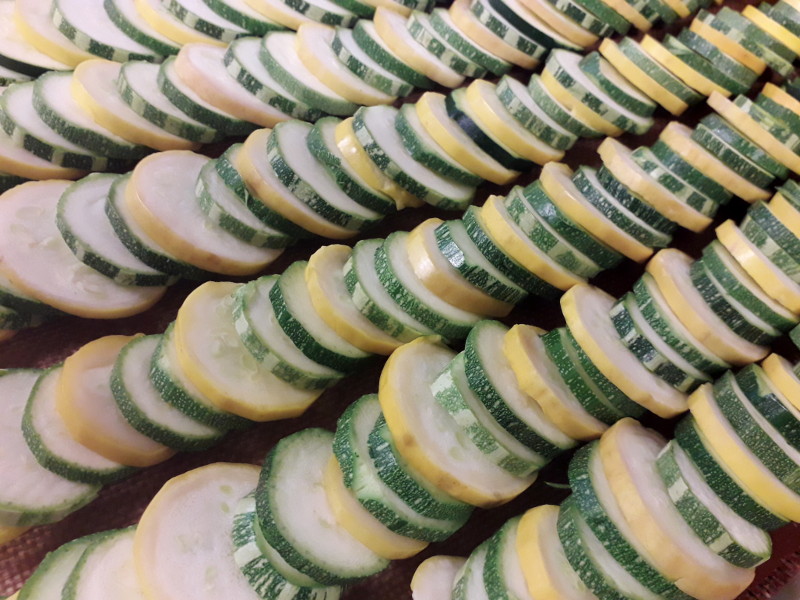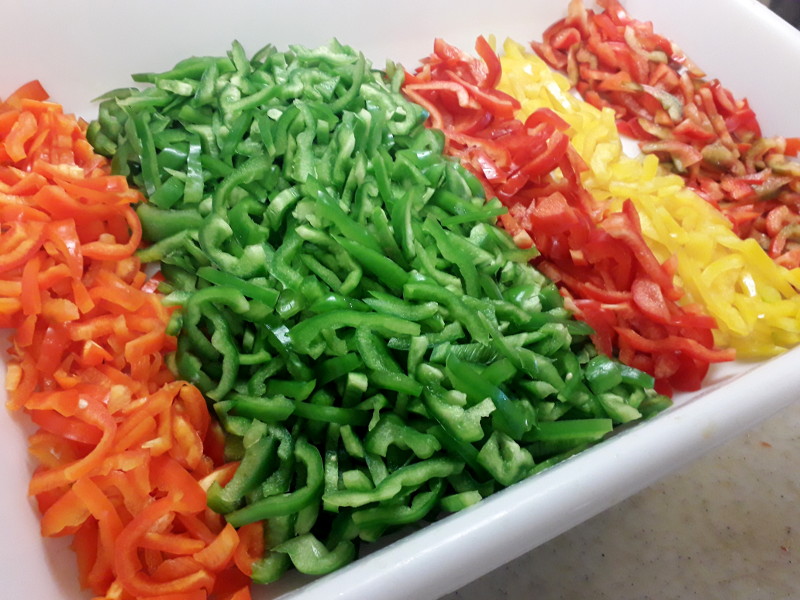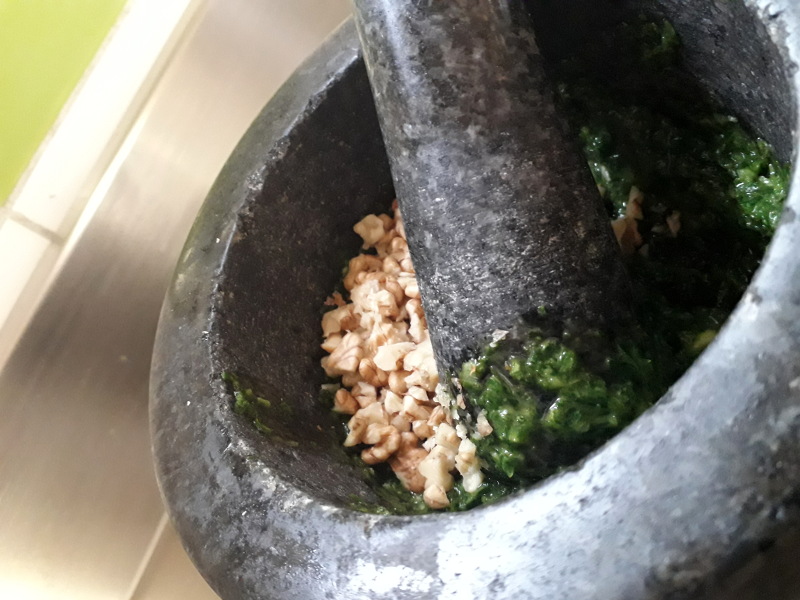 Except sugar and chocolate, all PASTRY ingredients are purchased, often organic, directly from local producers (eggs, flour, dairy…)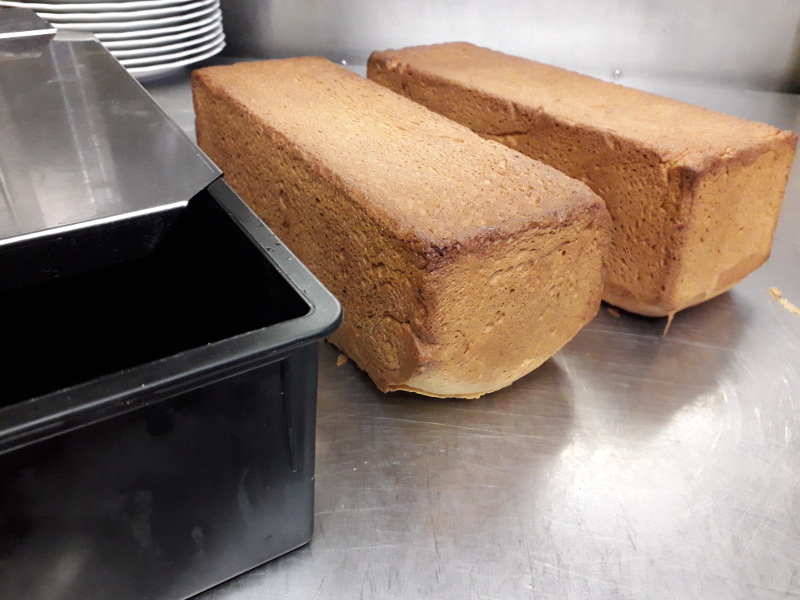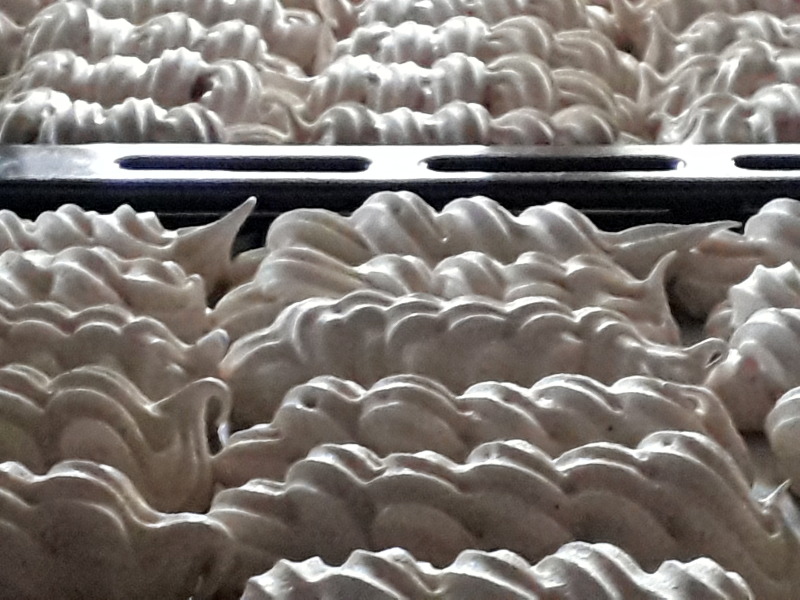 SAUCE STOCKS are also homemade with bones or fish bones.
A real guarantee of taste but above all the non-use of industrial products …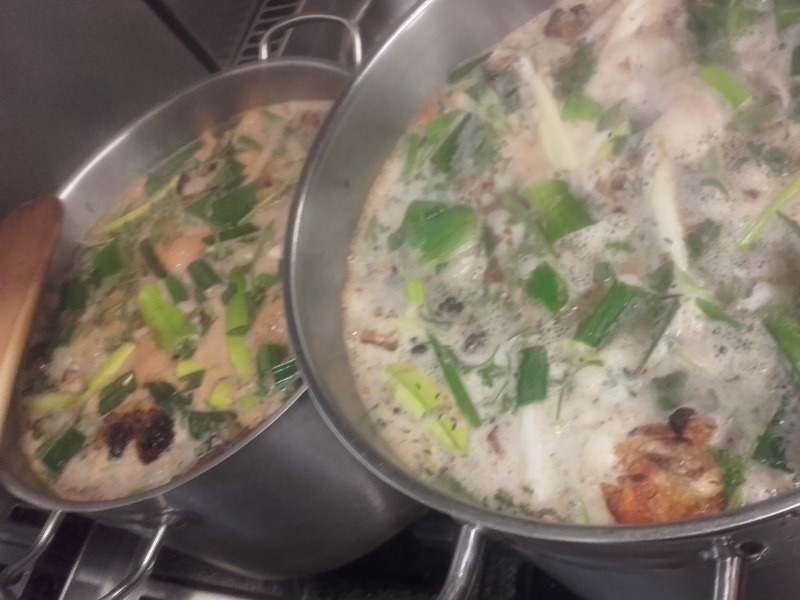 A VEGETARIAN dish is offered each evening.
Of course, here too, regional products are honored (cereals, vegetables, seeds, etc.)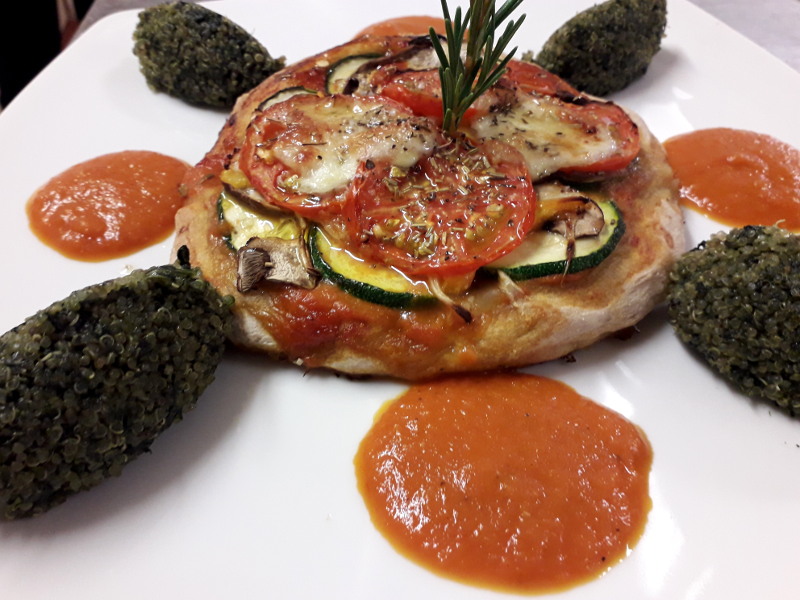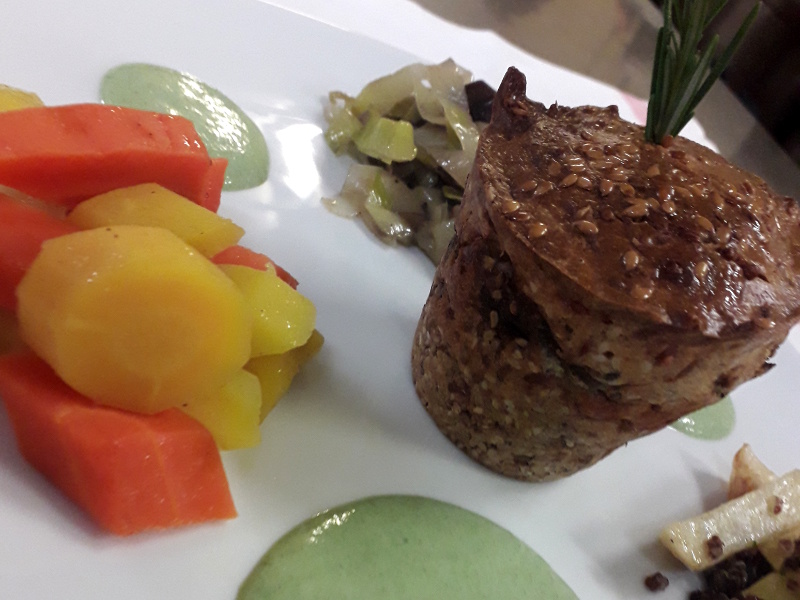 FISH are usually bought whole, with attention paid to non-endangered species, fishing seasons and "French fishing".
Even if fishing in Loire is rather weak nowadays, trials with local professional fishermen are in progress, which would avoid  in the future the transport of fishes from the Ocean.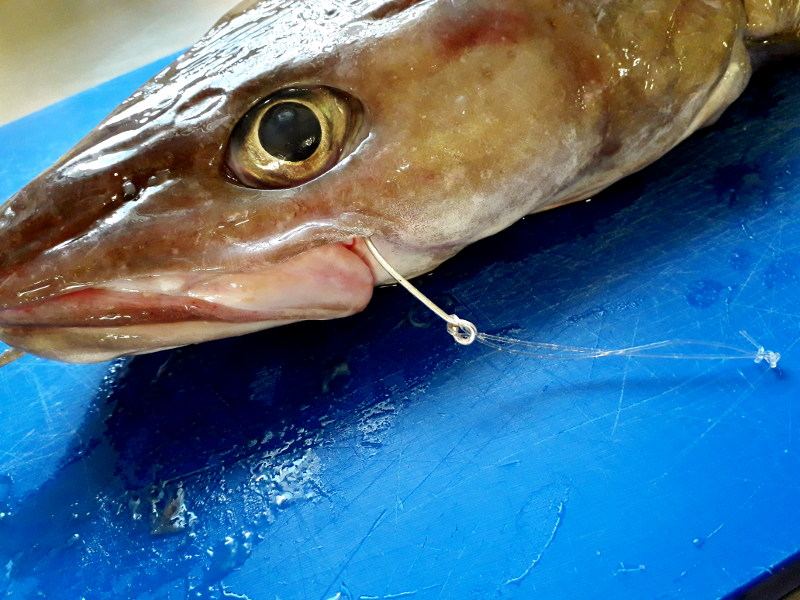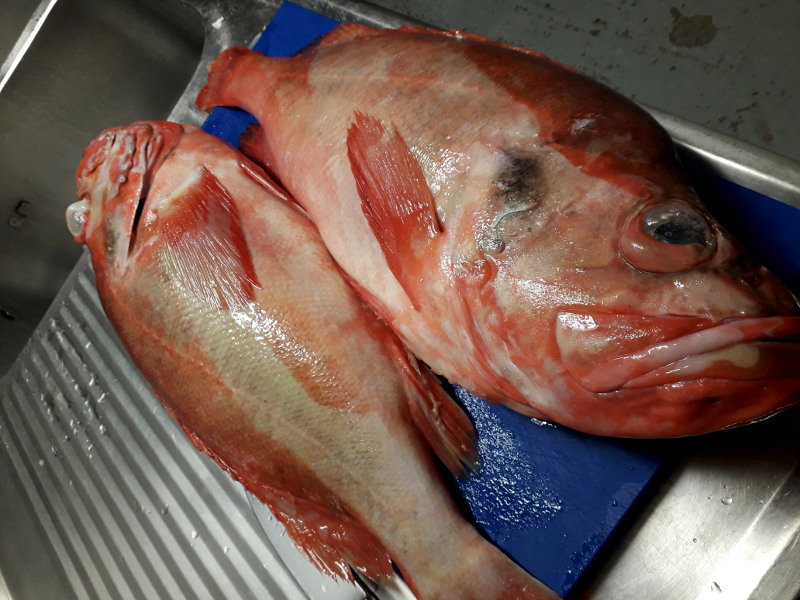 For MEAT, we favor species that are locally found: guinea fowl and chicken, rabbit, duck and pork are bought in the vicinity (we are fortunate to have a slaughterhouse for local farms a few kilometers from Tavers).
The other MEATS are of FRANCE origin anyway.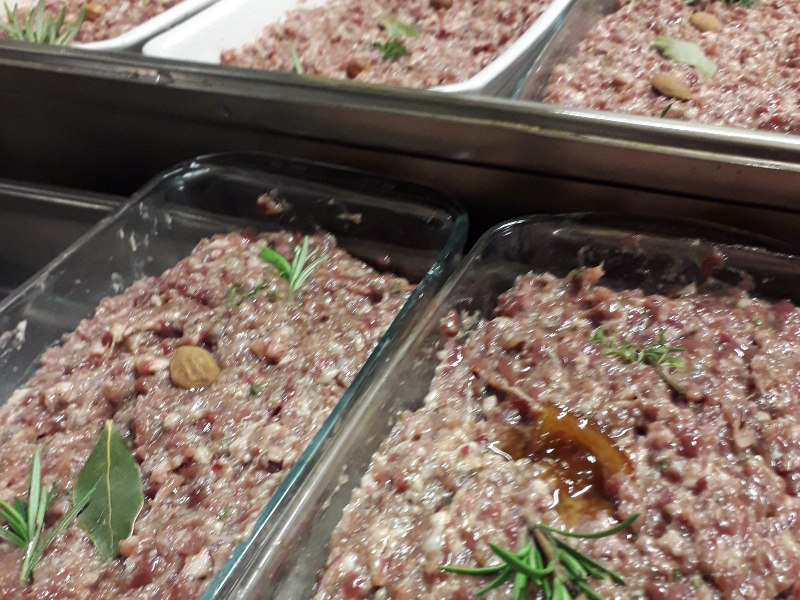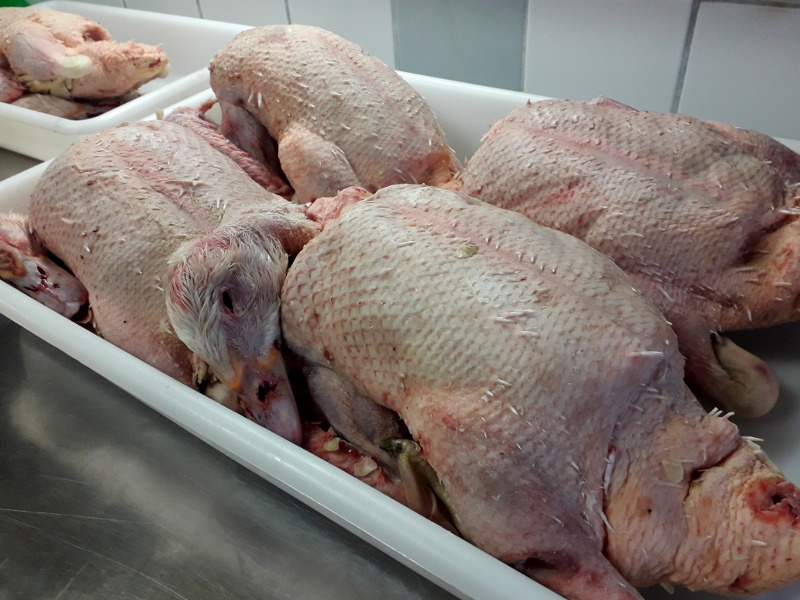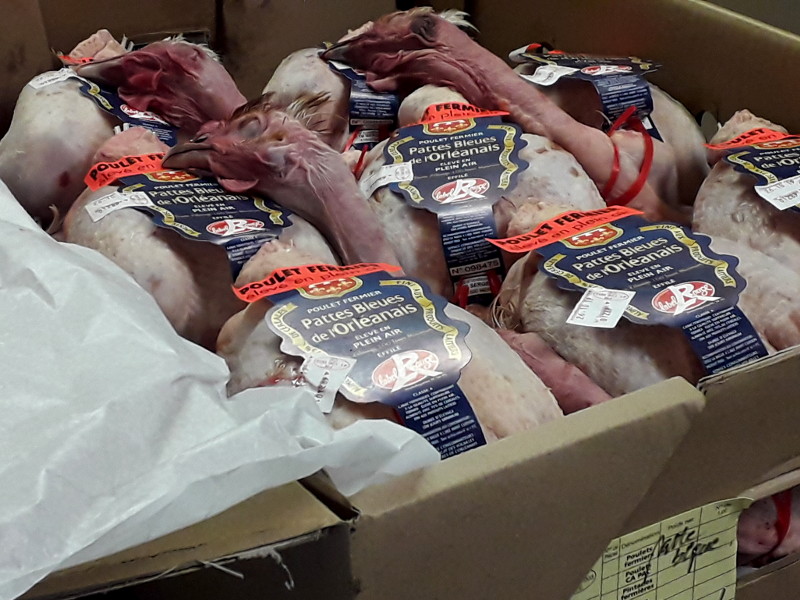 Regarding BREAD, it goes without saying that you will not eat industrial bread here.

We offer you the fruit of the work of David, the village baker.

And w

hen his bakery is closed, we get your bread each morning from Franck, baker in Beaugency.