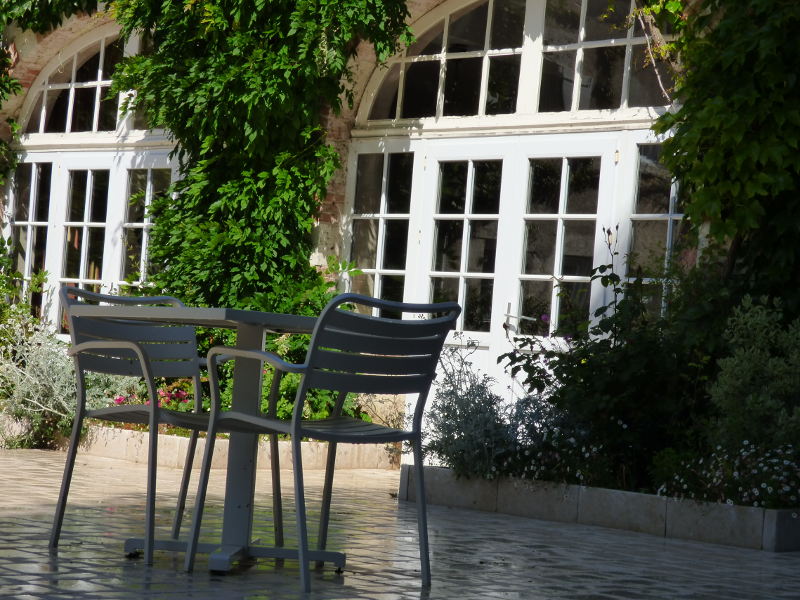 The life of an open hotel during the crisis …
ACCOMMODATING AND FEEDING TRAVELERS … In these times of reflection around "the Essential", these few words could sum up our job, the origin of our job as hotelier, innkeeper …
This is why, after the barrier gestures have been identified by the public services, it seemed important to us to remain open. Not with the aim of "making turnover" but quite simply to welcome, despite the risks, professional travelers whose trips are ESSENTIAL.
For this we had to reorganize our business, our relationships with our team, our customers, our suppliers. Here are some examples among many others, of our daily life, according to the recommanded health rules.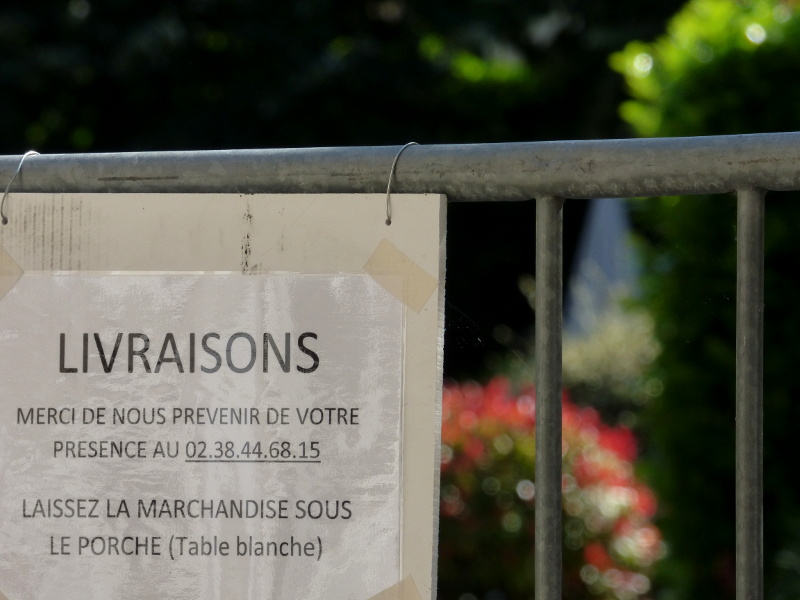 Access to the establishment is very limited with a single access door, constantly open to avoid contact.
The deliverers and suppliers do not enter the premises.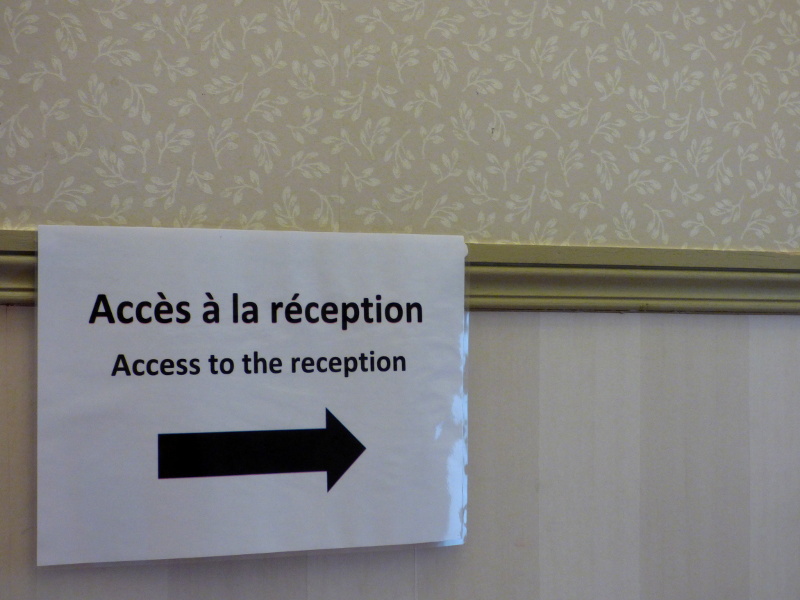 A circulation circuit is organized in the corridors and stairs to limit meetings and contacts.

The stairs have one way only. E

xceptional signs are displayed in many places of the house.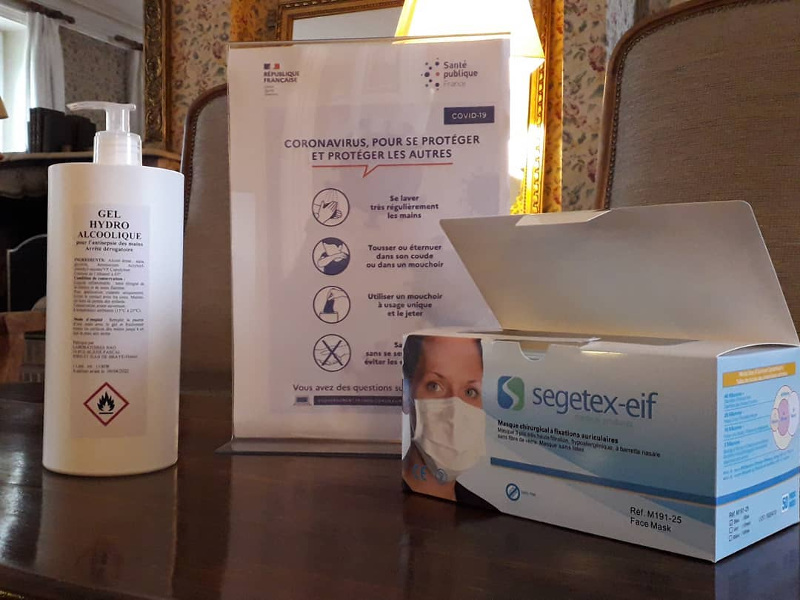 Masks and hydroalcolic gel were given to us by a Company Manager from Tavers and the town hall of the village.
Their use is compulsory for our employees and available to customers at different locations on the property.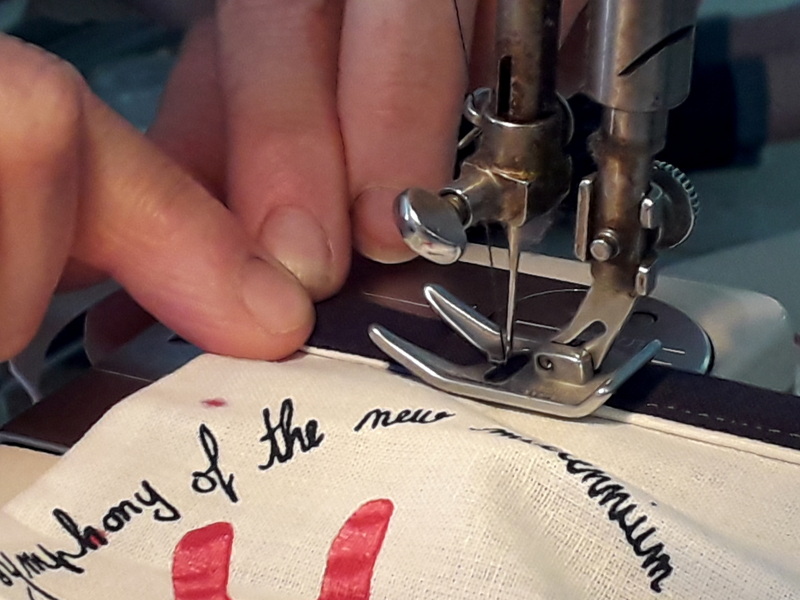 In order to limit waste, masks have been produced on site.
The staff can choose between disposable or washable masks.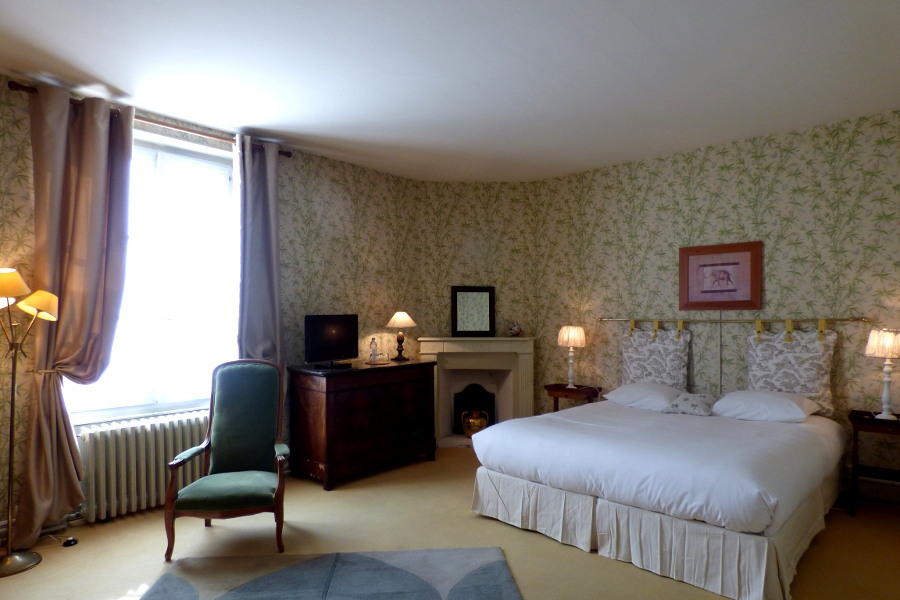 A room that has been occupied is not rented the next day.
The maids have received extensive individual training for the new cleaning processes.
Specific presence schedules have been set up, Sandrine, Valérie and Nadège are present in turn and never in the same buildings on the same day.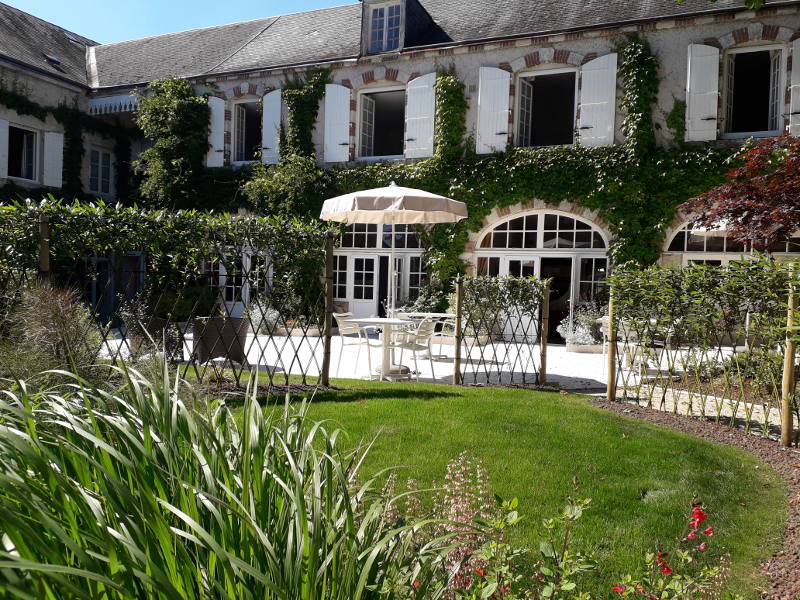 The doors and windows of the house are open every day in good weather to ventilate the interior spaces as much as possible.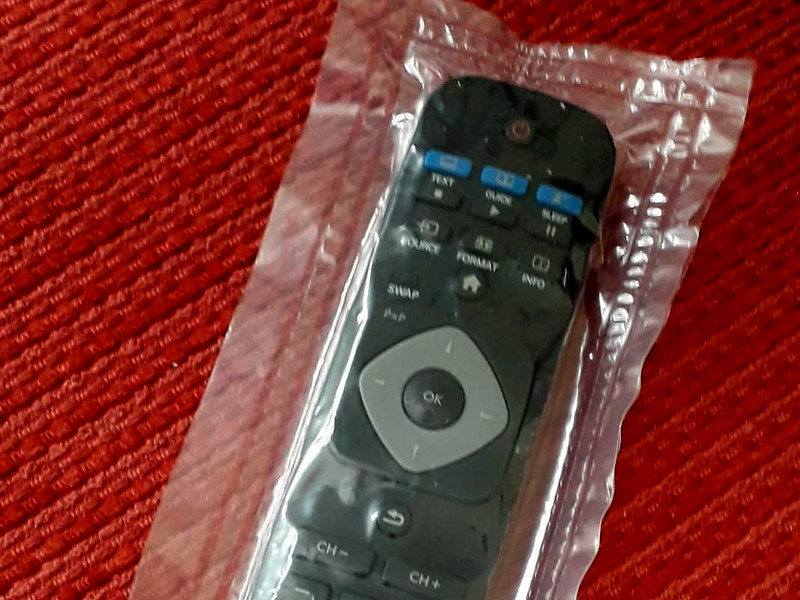 Rooms have been fitted to limit the risk of transmission and facilitate the cleaning protocol …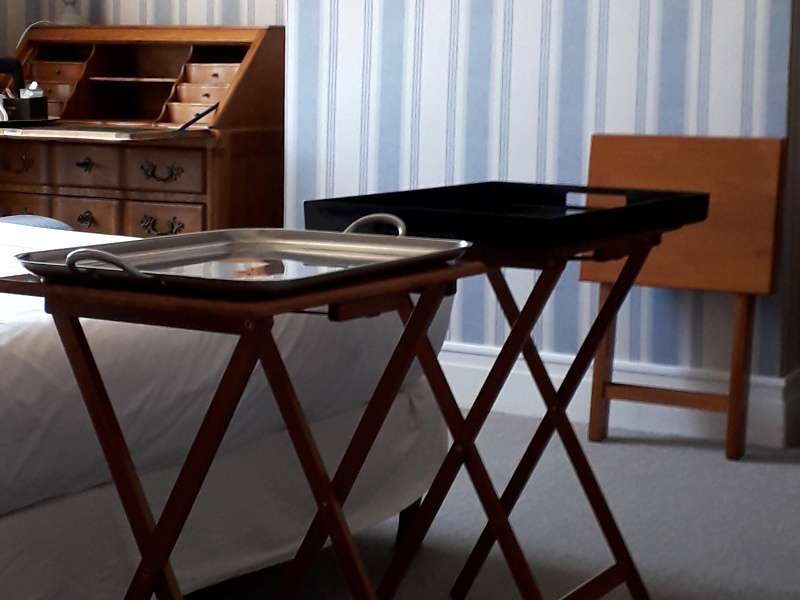 The catering service (dinner and breakfast) is done in your room only.
The restaurant and breakfast buffet are closed.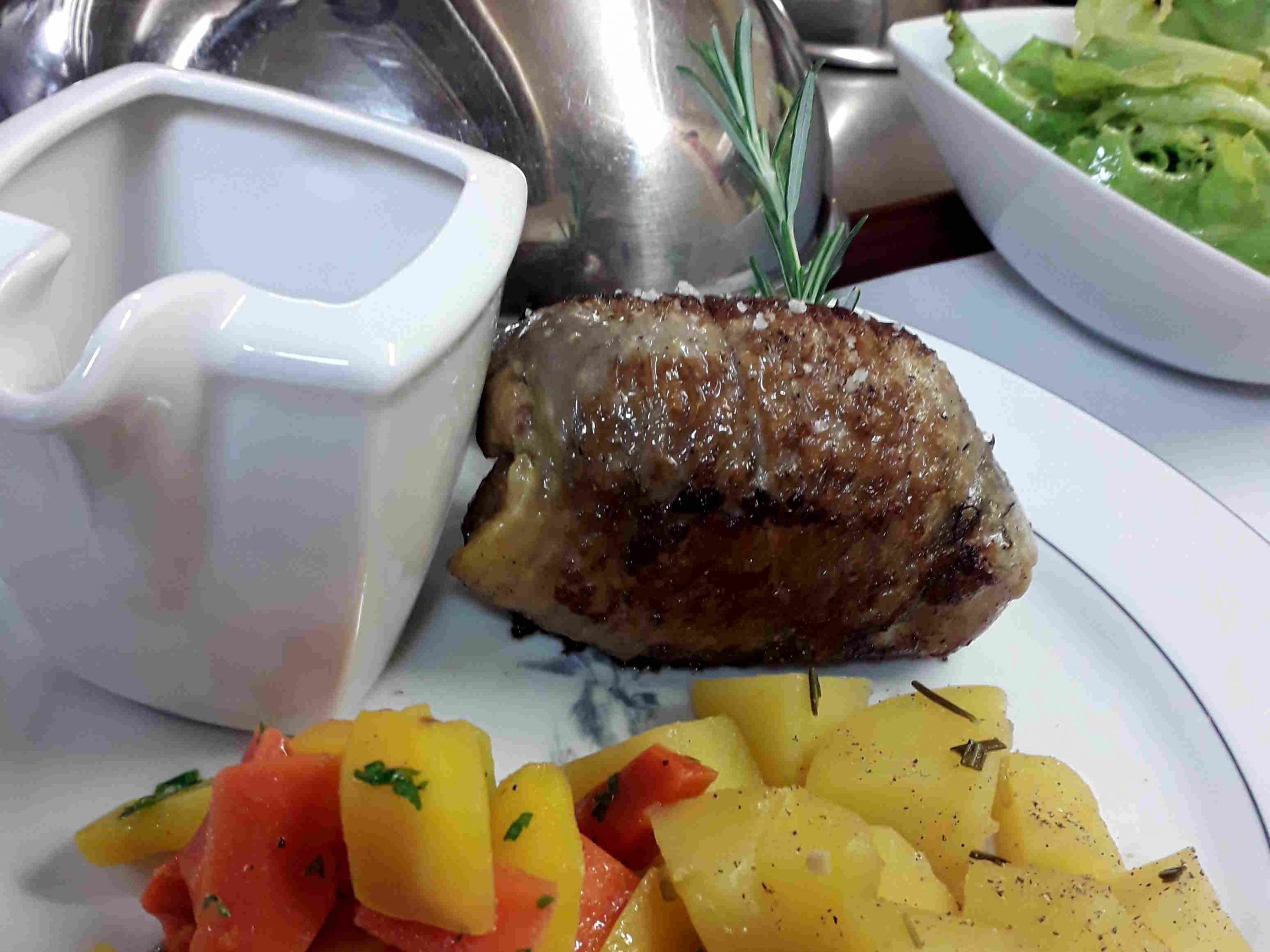 Local products, often organic and purchased on short circuits, are as usual featured in our dinner proposal.
Lighter 100% homemade dishes (pizza, club sandwich …) are also offered during this period.
As in all the establishment, the wearing of a mask for the staff is compulsory in the kitchen.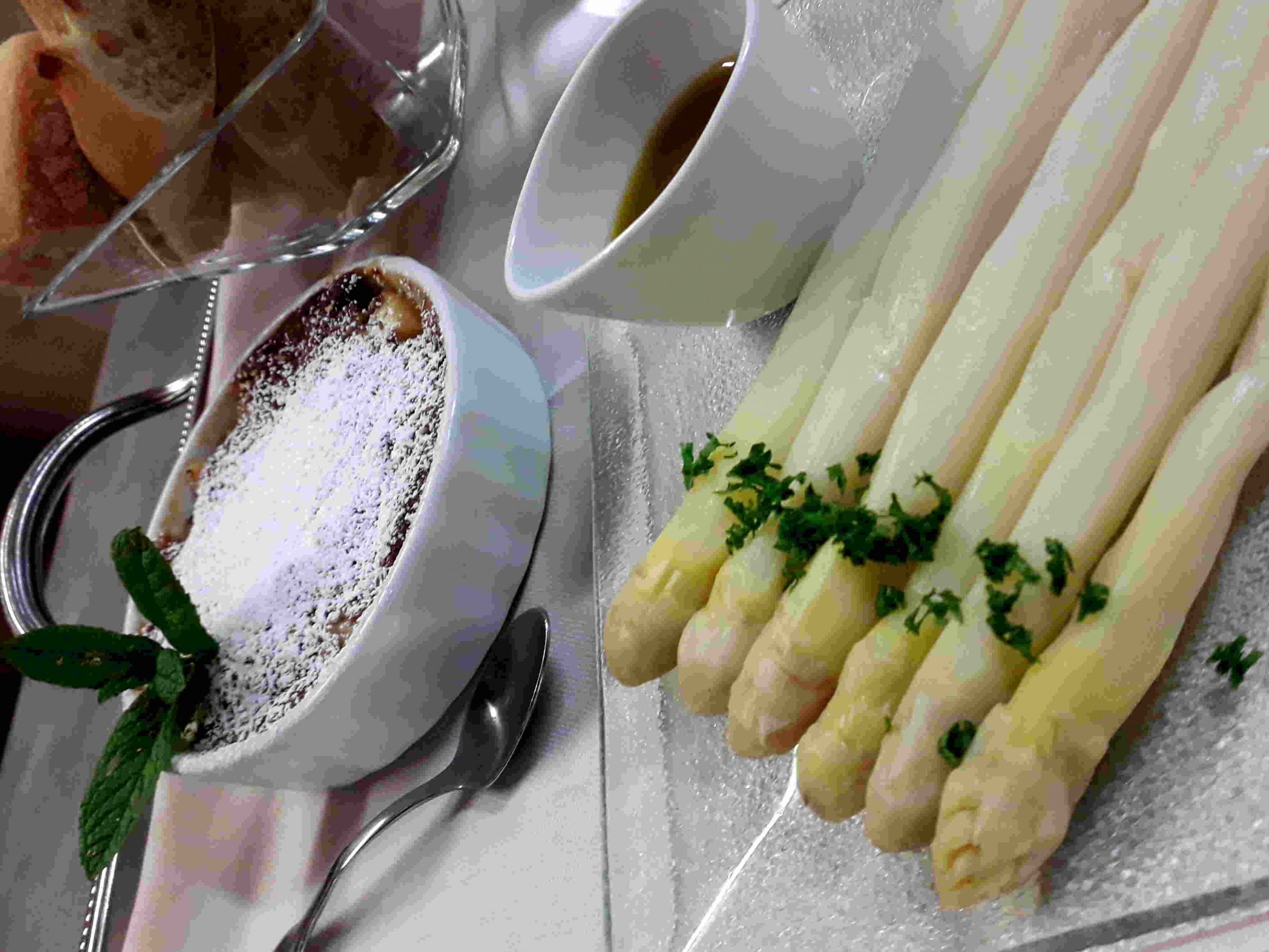 In good weather, dinner (always in meal trays) is possible on the terrace but guests must be spaced.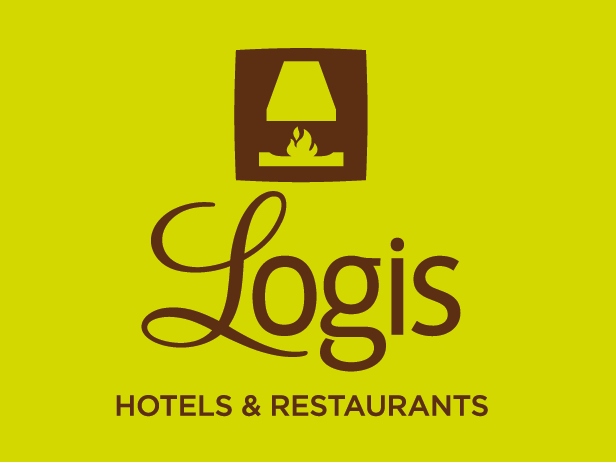 We are proud to be members of the new National CSR (Corporate Social Responsibility) Committee of the international chain Logis hotels.
Even if this committee was not created for the purpose of managing a health crisis, it allowed the rapid definition (via video-conferences) of a charter concerning the Covid19 in order to answer the very many questions of hoteliers from
chain.
For the moment, we are limiting bookings, weekdays only, to "business" customers whose travel is strictly necessary. Thereafter, after the expected announcement concerning restaurants, "leisure" or "tourist" visitors will of course be welcome … as in the good old days!
See you soon!