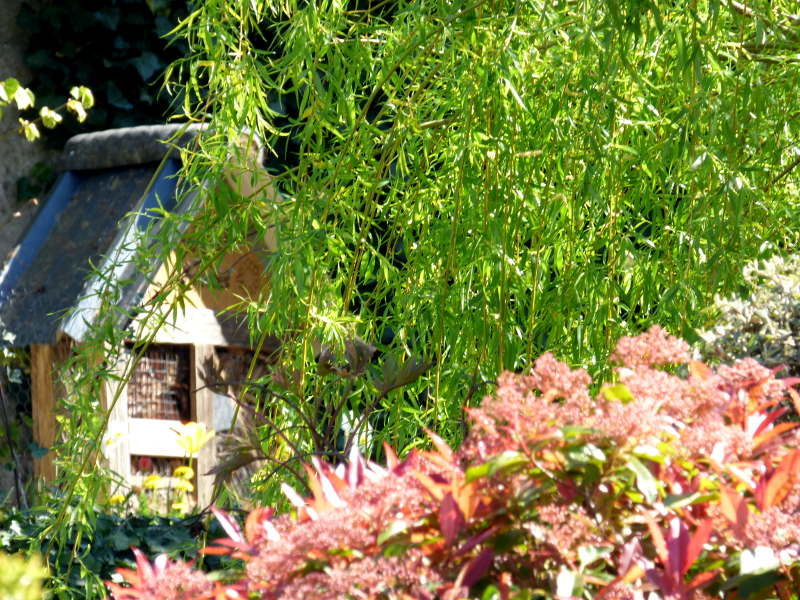 A busy period of confinement…
International confinement does not prevent la Tonnellerie from continuing to live!
Even if we miss your visits, the house has known much more difficult periods in its long history!
Thanks to the arrival of Spring and the good weather, the garden is transformed every day in an impressive way … just so much a shame not to let you enjoy it!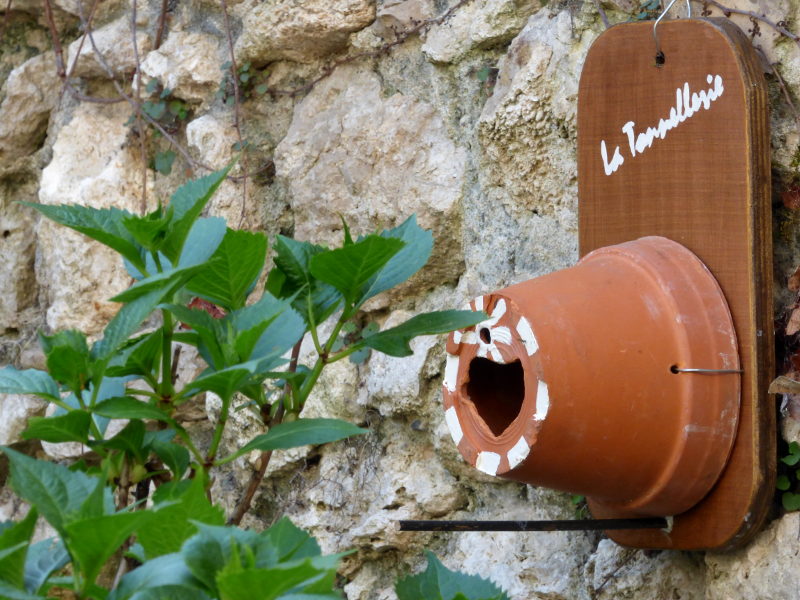 While waiting for your return, we have time to tinker with garden arrangements such as several birdhouses to maintain the "natural background music" on the terrace and to install a few additional families of birds…!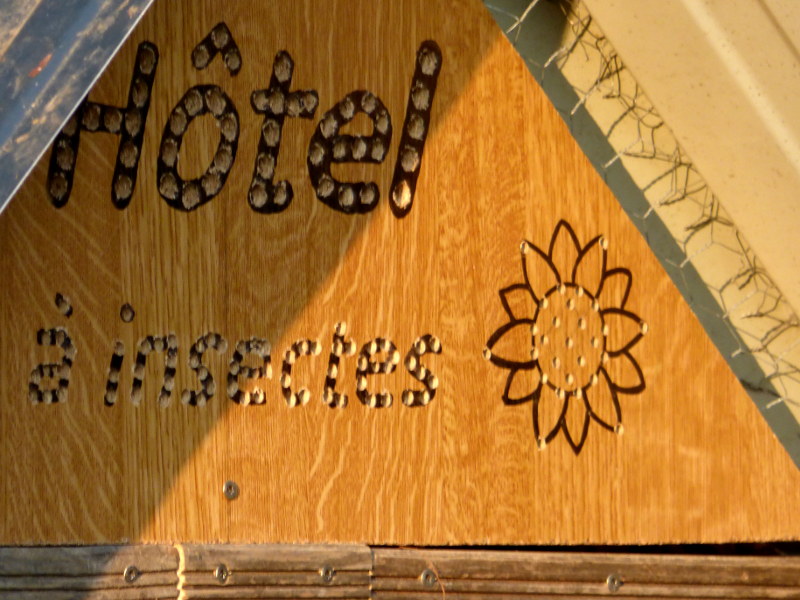 An "insect hotel" was also manufactured (100% recycling items) and installed at the top of the garden …
Even if the garden monopolizes us, the house itself also requires regular attention (daily ventilation, cleaning of the terraces, cleaning and painting around the swimming pool, watering and maintenance of the Windows planters …) and it's time for small touch-ups of paint,
lubrication, repair of bathtub joints, installation of mini-terraces supporting plants in the garden … etc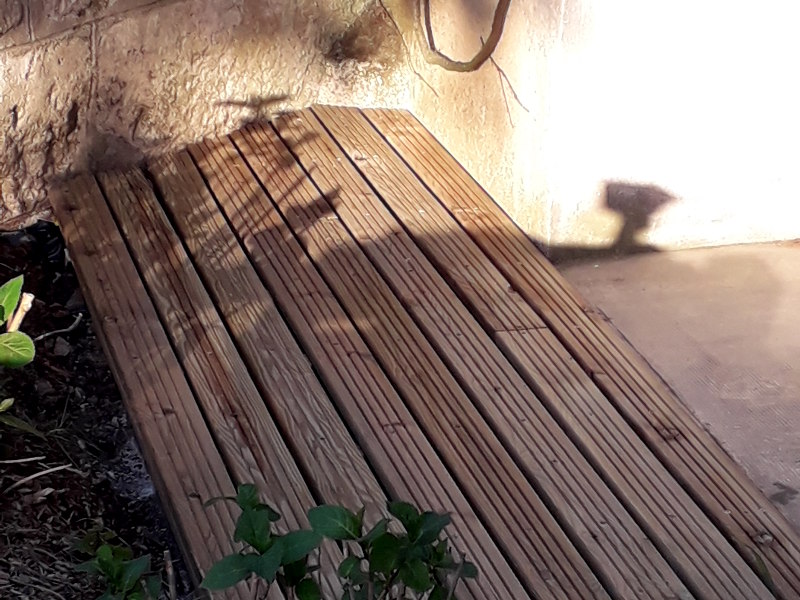 In short, you see, we are not giving up!
We are waiting for you as soon as possible, La Tonnellerie will not be abandoned, you can count on us!