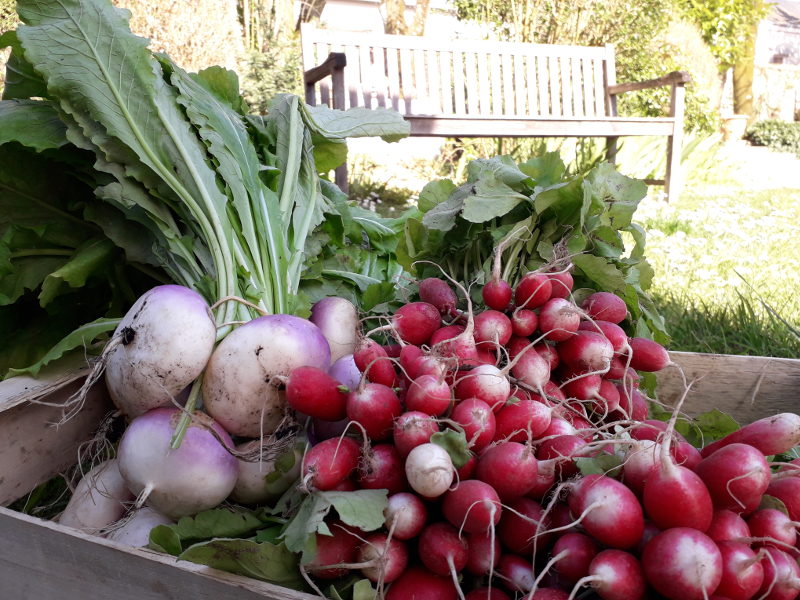 The best things need patience!
March/April, months of transition in the surrounding vegetable fields. The winter vegetables have disappeared and only a few vegetables are taking over for the moment.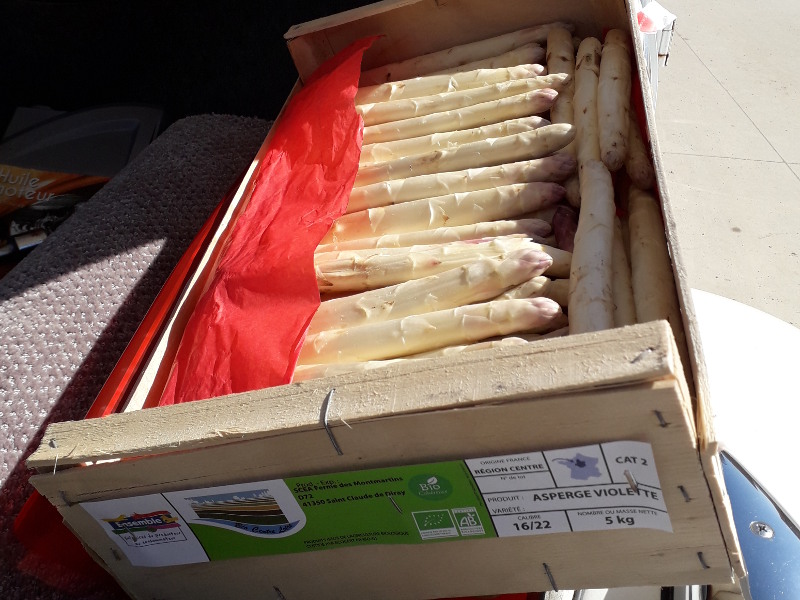 It takes patience for Eric, Laurene, Stéphane, Laurent or Nicolas, our local vegetable gardeners (mostly organic) to offer us their new products!
To respect the seasons of our region is also to resist the temptation to buy from now "summer vegetables" from other regions… here, the "real Nature" does NOT offer any at this time. Let's wait!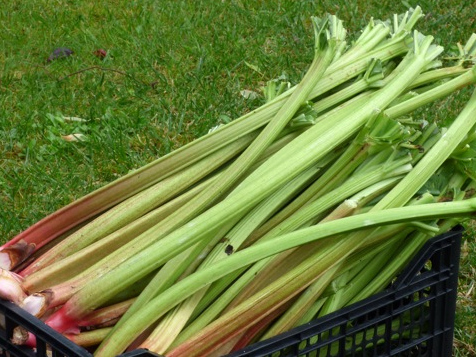 So, on vegetable side, at the moment on the menu: asparagus, rhubarb and new vegetables (carrots, turnips, radishes)
See you soon for the products of the month of May, patience will bring only more pleasure (and taste!)!