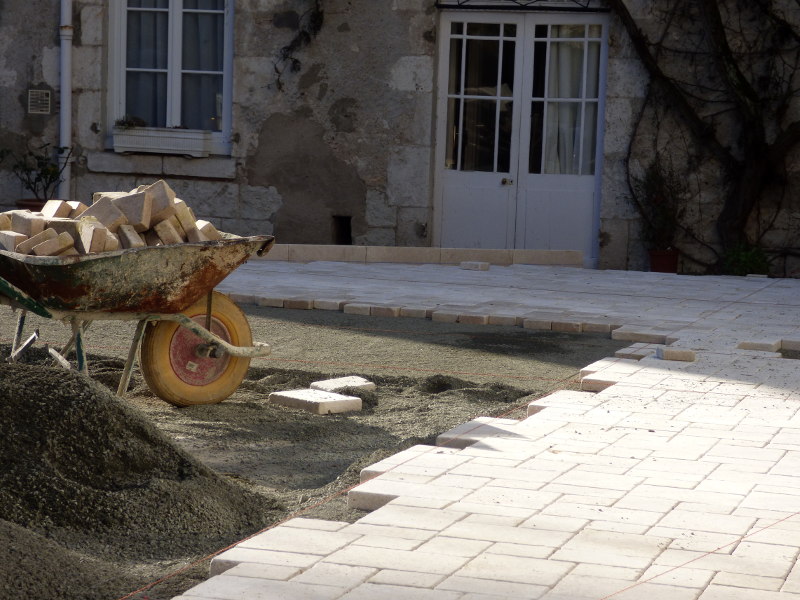 For your well-being, repairs required…
A part of the heating networks having become too fragile, their replacement was necessary this winter… these plumbing works as well as the change of our 2 boilers were carried out by the excellent team of the company MOLLIERE of Lailly en Val.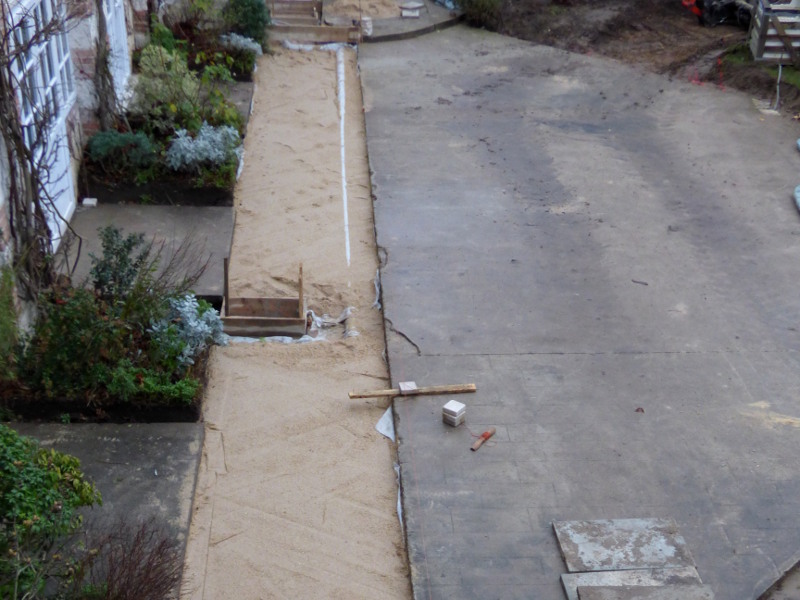 This repair carried out, the underground technical space closed, we wanted to take the opportunity to renovate the coating of the terrace.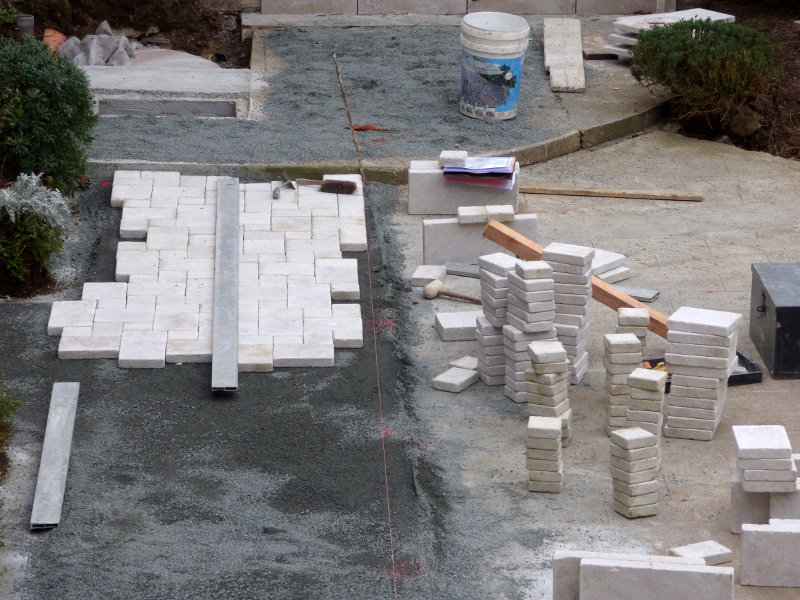 The choice for natural stones seemed important to us to respect the spirit of the old building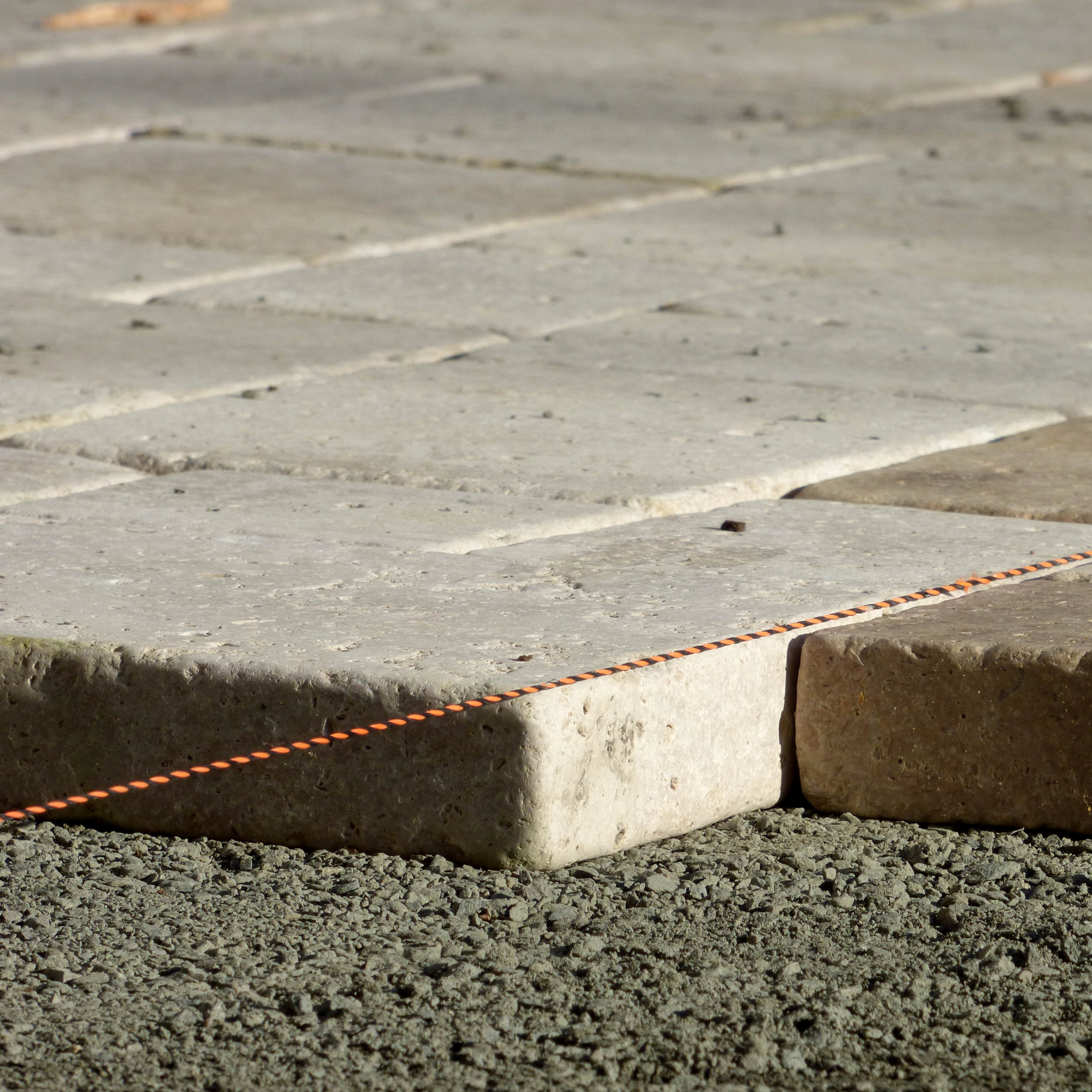 The stones are of several formats, they are placed like a puzzle, patience is essential for the workmen!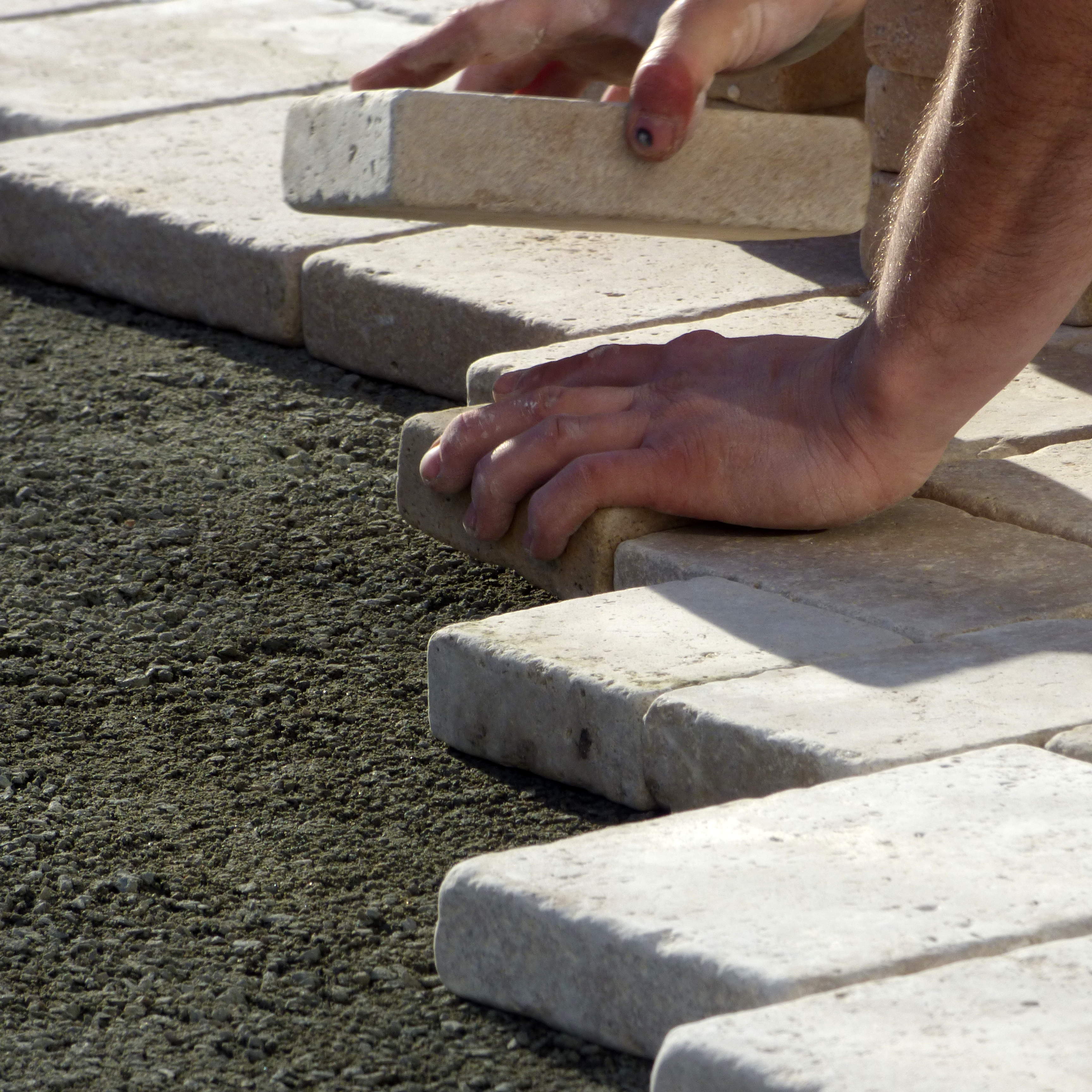 As for the contours of the terrace, a few surprises await you, such as the weaving of small hedges of living wicker or the planting of new plants!
We look forward to hearing from you about these changes!