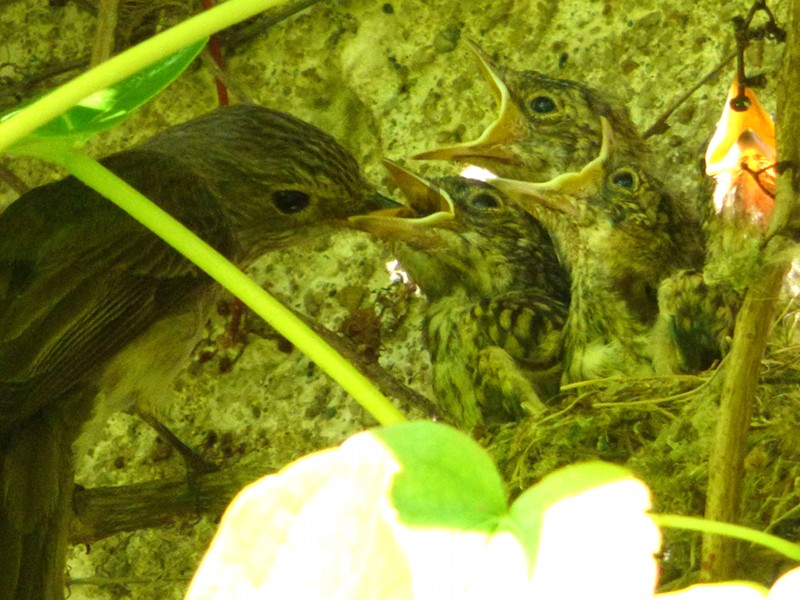 A hotel… but not only!
Maternity, bird house, zoo… birds are residents here all year round here!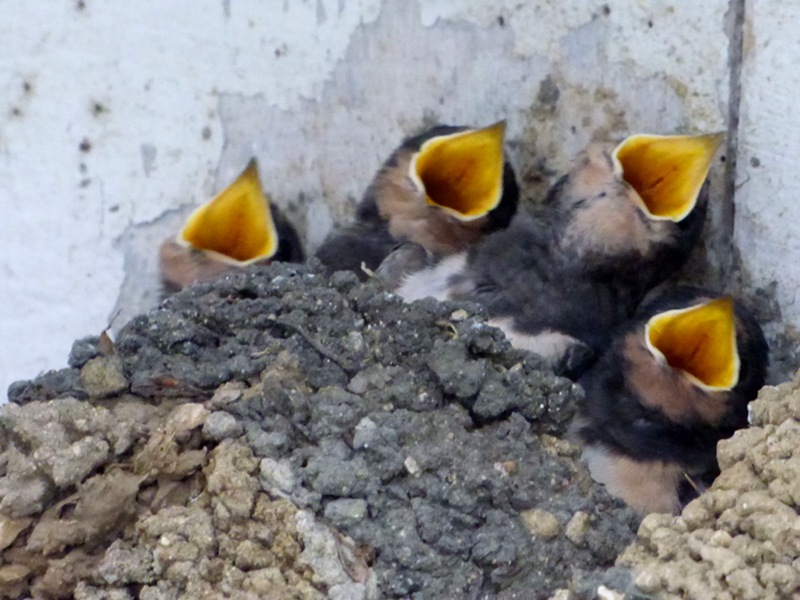 This year again, families got bigger and bigger and invest trees and "adequate" spaces!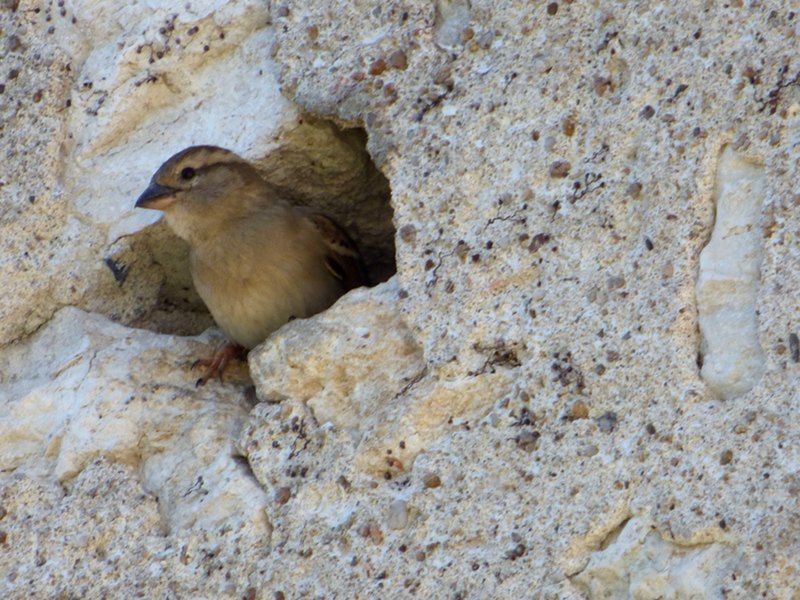 On the terrace or next to the pool, by raising eyes with attention, you can observe regularly comings and goings of the parents towards the nest…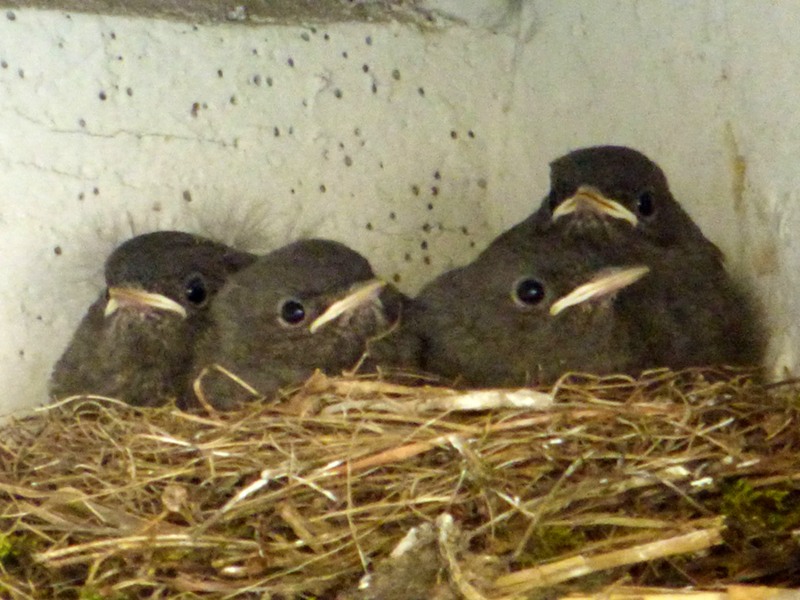 … little as a foretaste of what waits for you in the biggest Zoo of France Beauval (45 mn away from la Tonnellerie)!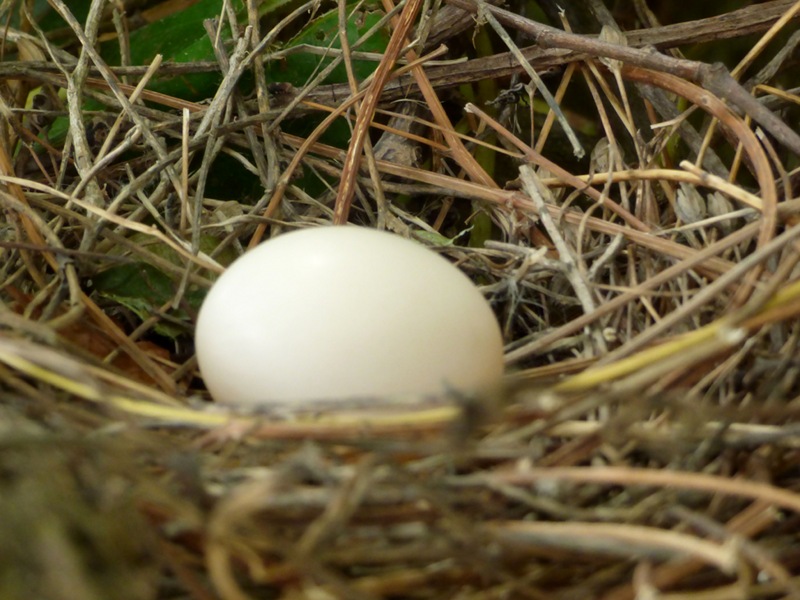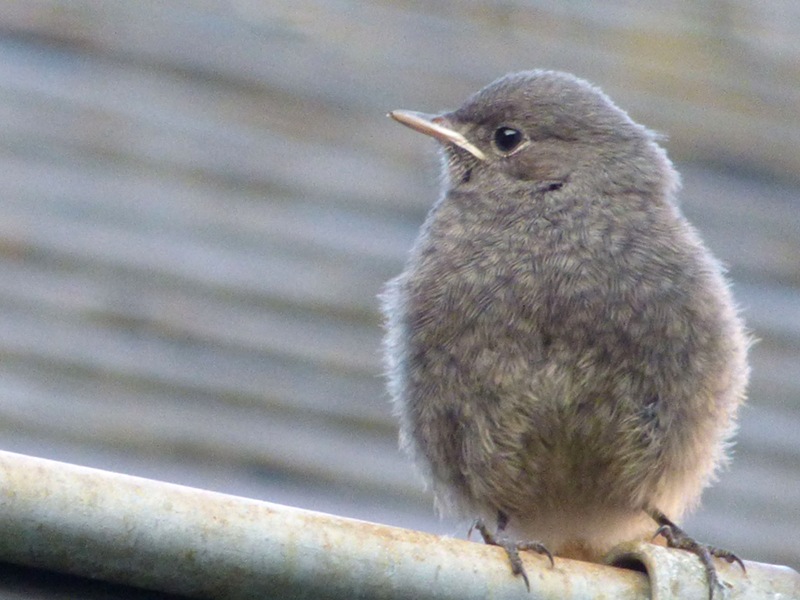 Enregistrer
Enregistrer
Enregistrer
Enregistrer
Enregistrer
Enregistrer