Cohérence
To be coherent with our ethical values and for your well-being when you stay here, we wish to limit purchases to the big marks of the food-processing industry. For example we make our brioches, breakfast cakes, jams, yoghurts… now we are delighted to start making our own Toast-bread and preparing our (local) gherkins. And other tries are in progress!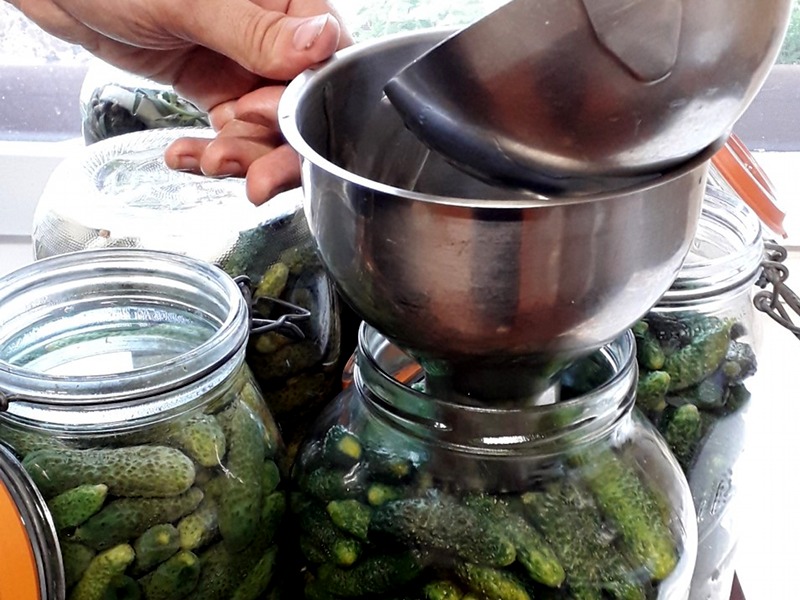 We realize then that it is not so complicated! It is certainly necessary to devote time to it but we fell that it is worth it"! We limit the transportations, the waste, we encourage the short food channels and we master the ingredients of the proposed products.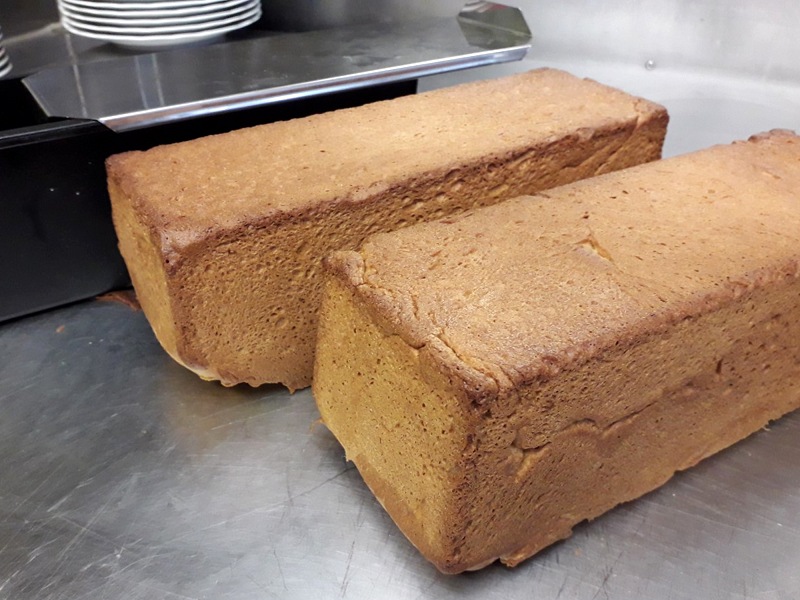 All the recipes (really easy!) are available to take away with you and make them at home if you wish!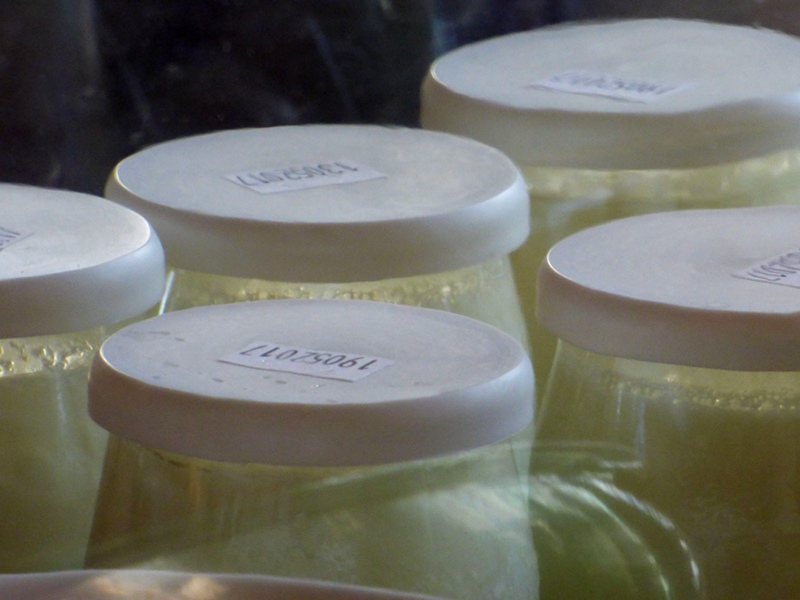 Enregistrer
Enregistrer
Enregistrer
Enregistrer
Enregistrer